March 14, 2019 | Industry Insights, Surety Bonds
CBP Form 5106 – Create/Update Importer Identity Form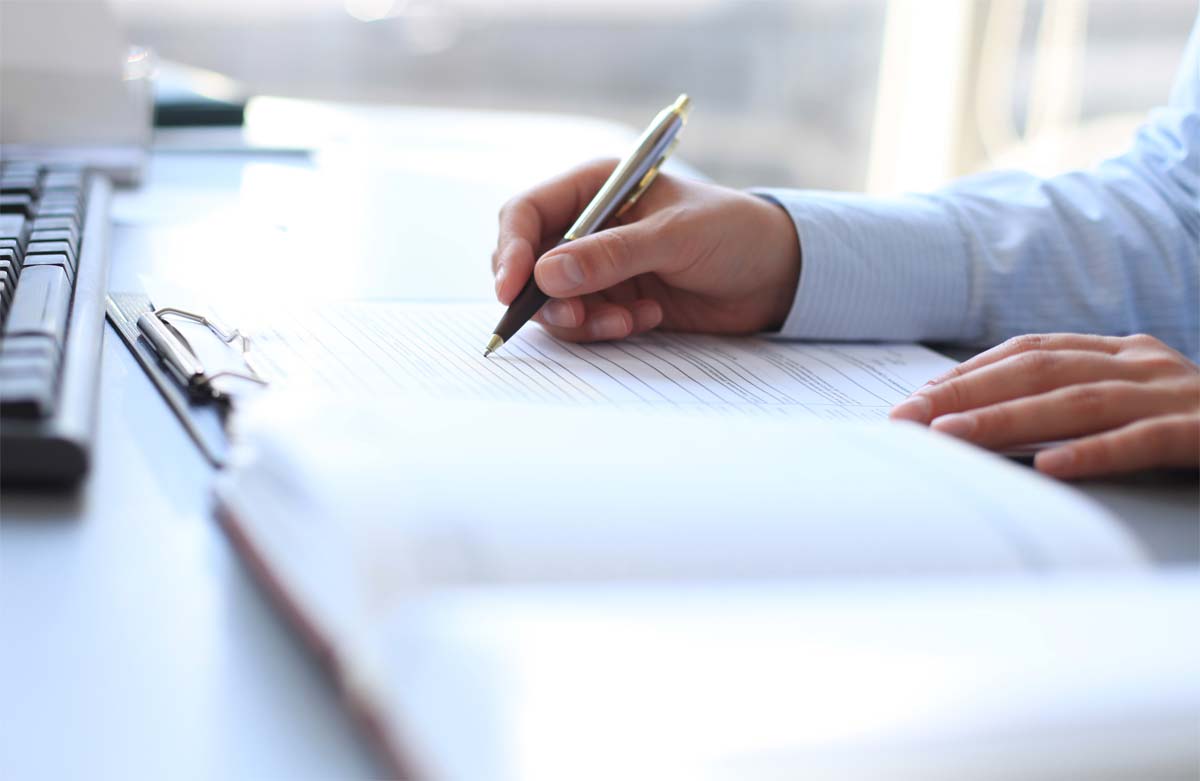 Absent any implementation delay, starting on March 17, CBP will begin using its new version of the CBP Form 5106. The new version differs quite significantly from the current version, and many of the changes, while optional, involve collecting more details about the entity. For those that file the form by mail/email with CBP, the Revenue Division will not accept the old version after March 17. For customs brokers that file the information through ABI, there is a hard cutover with no overlap.
To assist the trade with identifying the changes to the form – particularly the newly required versus option fields – CBP has published the CBP ACE Information Notice.
Your Roanoke Trade bond service team is here to assist you with any questions about the new form. Please call us at 1-800-ROANOKE with any questions.