July 19, 2016 | Corporate Communiqué
Career Transitions at Roanoke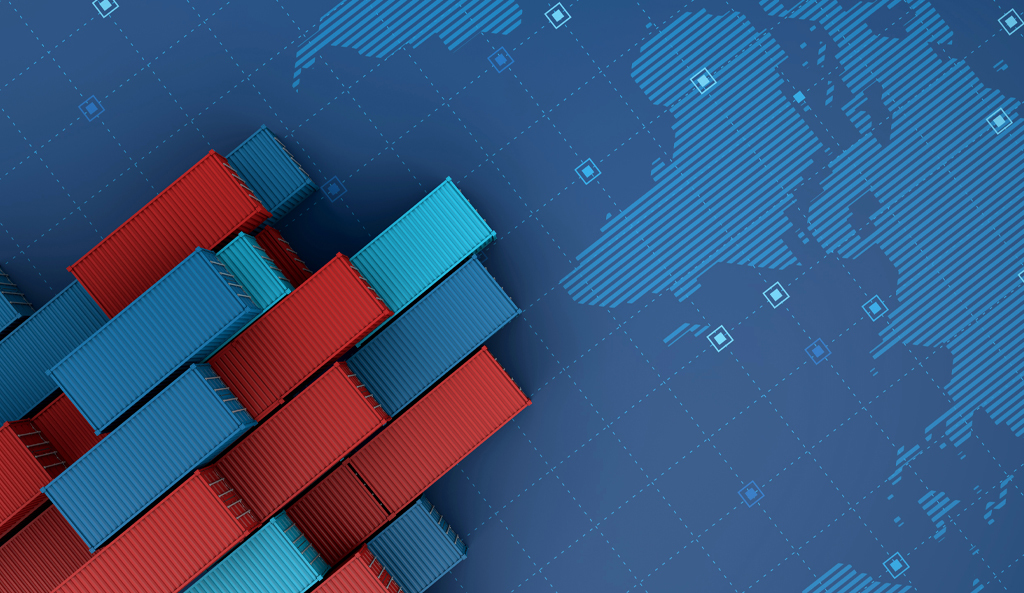 Several career transitions are currently in the works at Roanoke and we are excited to announce that effective August 1st, Glenn Patton, Regional Vice President of our Long Beach office, is relocating to our corporate office in Schaumburg, IL. Mr. Patton has accepted the newly created position of Vice President, National Sales Management. Glenn's expertise is rooted in sales and business development.
Glenn's vacancy on the west coast will be filled by Dave Jordan who is assuming the role of Regional Vice President.  Dave will be missed in Schaumburg as will his contributions to the surety underwriting and claims management units. We are confident that he will continue to make significant contributions in his new position in Long Beach.
Lastly, we are pleased to announce that Joe Chillino has relocated from Houston to our corporate office to take on responsibilities as Regional Vice President in Schaumburg when Janet Ciesko retires in August. Joe was the Marine Manager in Houston for 6 years and prior to that he worked in our Long Beach office for 4.5 years in the position of Account Executive.
We hope you will join us in congratulating our team on their impending career transitions and we look forward to continuing to service the logistics community with the same level of expertise and professionalism as we have in the past.