March 13, 2019 | Events
Bond Sufficiency in the Current "Trade War" Environment – A Webinar in Partnership With Airforwarders Association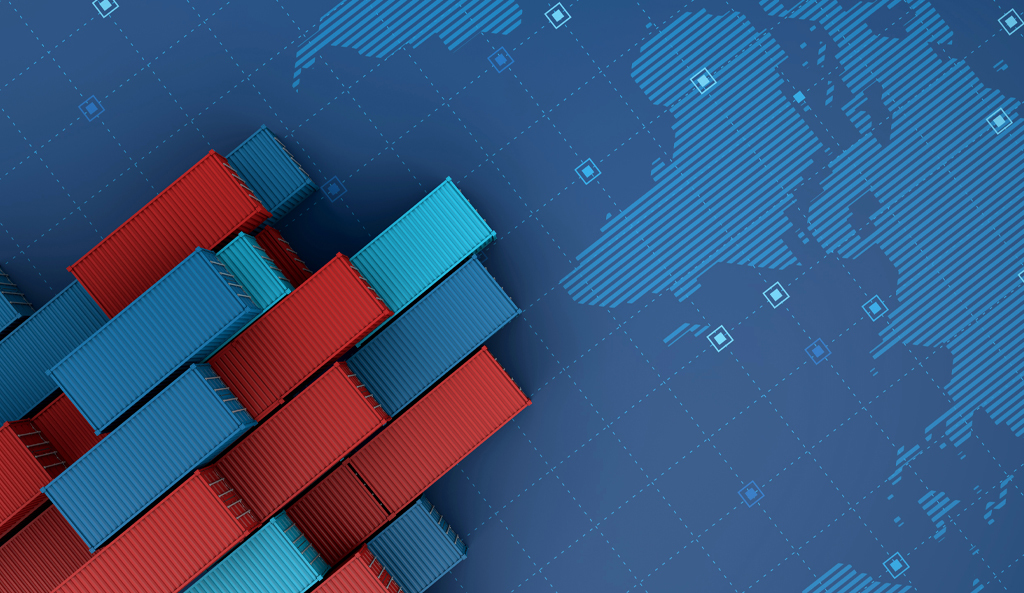 5 Steps to Managing Continuous Import Bonds in Today's Trade War Environment
Due to the dynamic trade environment, properly calculating the amount of a continuous import bond has never been more important. The higher tariffs have precipitated a spike in CBP-mandated increases to customs bond amounts.
Fortunately there are 5 steps to better manage Continuous Import Bonds in today's trade war environment. If you're interested in learning more, then please join us.
Roanoke Insurance Group is proud to partner with the Airforwarders Association (AfA) in delivery of a FREE AfA member webinar! The presentation is titled, Bond Sufficiency in the Current "Trade War" Environment. The presentation kicks off at 2:00 p.m. sharp on Thursday, March 14.
Representing Roanoke is Colleen Clarke, Vice President of Surety Trade Relations & Business Development as well as the President of the International Trade Surety Association.
If you can't make the webinar but still want the information, please contact us learn more.