May 08, 2018 | Events
Columbia River Customs Brokers and Forwarders Association Hosts Terry Cummings as Presenter on Best Practices for Damage Control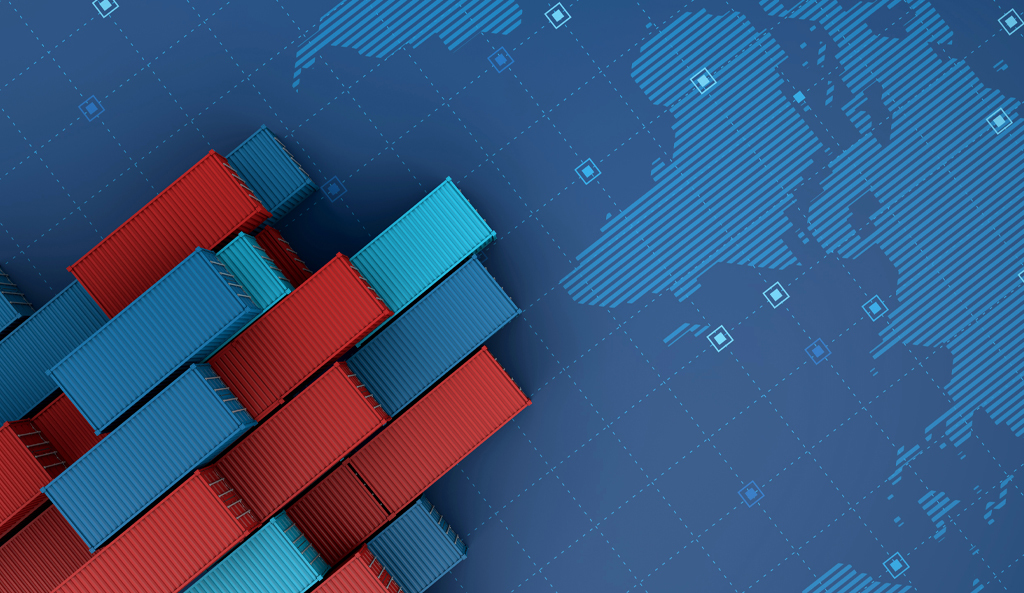 Terry Cummings in our San Francisco office will present on Best Practices for Damage Control at the Columbia River Customs Brokers and Forwarders Association's (CRCBFA) general membership meeting on Wednesday, May 16th, 2018. Terry's presentation will focus on real-life experiences of logistics companies to highlight lessons learned and provide valuable takeaways on how to identify red flags. The presentation will also include guidance on providing risk neutral responses and other direction appropriate to unique situations that face your industry. At the end of the presentation, a guide will be made available to assist in training your staff.
This general membership meeting will be held at the Sheraton located near the airport in Portland, Oregon. Don't miss your chance to RSVP today for $50 with a Public Agency reservation or $55 without a reservation. You may RSVP online at www.crcbfa.org.
About Terry Cummings
With over 31 years of insurance industry experience, Terry Cummings is Vice President, Sales for Roanoke Trade's San Francisco office. As a licensed insurance broker, her technical expertise is concentrated in cargo insurance, errors & omissions, property/casualty and bonds for the international trade community. This technical competence coupled with consistent follow through ensures a quality service experience for Roanoke Trade clients.