May 29, 2019 | ATA Carnet, Industry Insights
ATA Carnets in KnowledgePort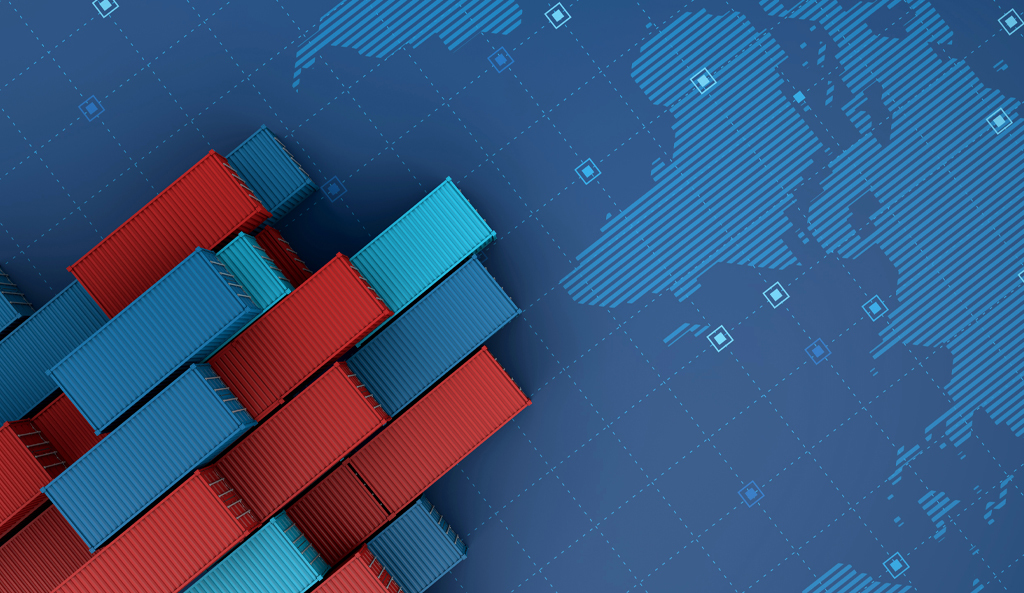 Have you visited KnowledgePort for your ATA Carnets education needs recently? Whether you're looking to stay current on the industry or jumpstart revenues, the ATA Carnet content in KnowledgePort is there to help you.
We currently have three courses on ATA Carnets for you to check out. Learn online and on your own schedule with any or all of these courses, and earn NEI continuing education credits to meet your CCS, CES or MES requirements. These courses are available at no cost to Roanoke clients.
ATA Carnet Fundamentals | Interactive Course
This series of lessons will familiarize you with what the ATA Carnet is, how it functions, when it is appropriate to offer the ATA Carnet to your clients, and how to obtain the ATA Carnet for your clients. You will learn what you need to know to discuss the ATA Carnet with your clients, including the types of goods, purposes of travel, and locations where the ATA Carnet applies. Additional lessons to follow. This course is approved by the NEI for 1 Continuing Education Credit for CCS, CES, or MES certified individuals.
ATA Carnet | A Jumpstart to Stalled Revenues [Recorded Webinar]
This webinar is a primer for customs brokers, freight forwarders, and other logistics service providers who are interested in adding ATA Carnet to their suite of services. The webinar covers what a carnet is, where and how it works, and how incorporating carnet procurement services can boost revenue. Completion of the course is 1 NEI CCS or CES credit.
ATA Carnet Fundamentals of Temporary Imports and Exports with CBP and Foreign Customs [Recorded Webinar]
Virtually all goods, whether hand-carried or cargo-shipped, may be covered by ATA Carnets. This ATA Carnet webinar will help you understand all the ins and outs of U.S. issued ATA Carnets, from best customs clearance practices to mitigating claims and avoiding compliance red flags. Completion of the course is 1 NEI CCS or CES credit.
The content listed above is contained in our KnowledgePort online learning platform. KnowledgePort is a dynamic learning platform that contains a course library, goal achievement and course management. The platform contains a dashboard to track the status of projects.
Roanoke Trade developed KnowledgePort to engage and educate clients and industry stakeholders. Roanoke Trade is not only committed to direct and personal service, but also interactive platforms to support training and education for organizations as they grow and evolve.
Roanoke Trade, a division of Roanoke Insurance Group and part of Munich Re Specialty Group Ltd., operates as a specialty insurance broker focused on surety and insurance solutions for transportation intermediaries, 3PLs, customs brokers and companies with supply chains, and is a leading provider of customs bonds, marine cargo insurance and ATA Carnets for the industry.
New to KnowledgePort?