April 26, 2016 | Events
Past Event – ATA Carnet Workshop – "Carnets: What Are They? How Do I Use One?"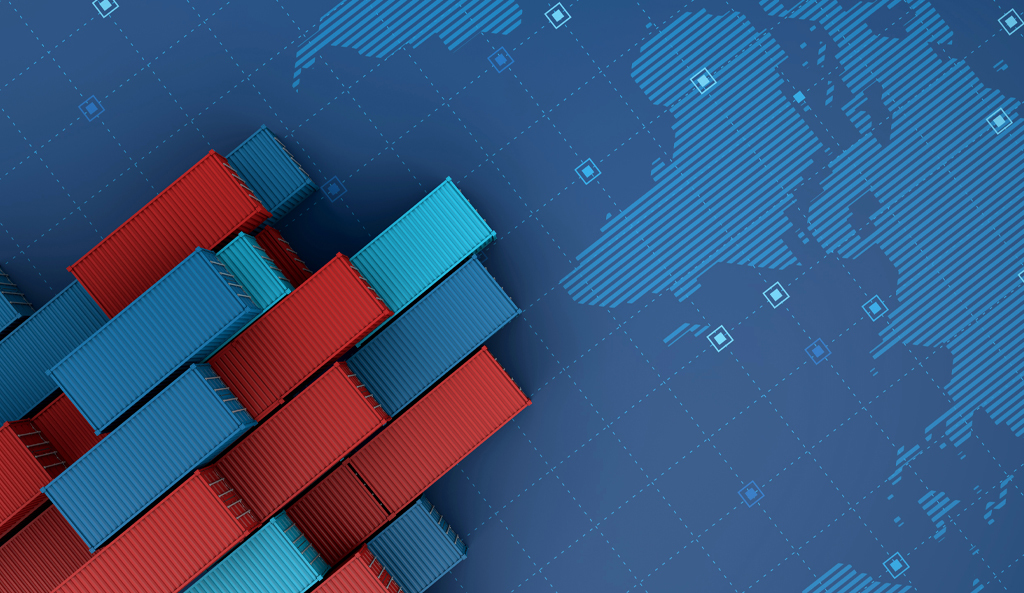 The LACBFFA is hosting a workshop on Wednesday, May 4, 2016, at the Holiday Inn in Torrance, CA, at 19800 S. Vermont Avenue. Speaking about ATA Carnets is Amanda Barlow, Vice President ATA Carnet of Roanoke Insurance Group Inc. Registration begins at 8:00am and will be followed by the presentation which will start at 8:30am.
The workshop will cover the following:
USCBP clearance of both U.S and foreign ATA Carnets to ensure the proper execution of the ATA Carnet for your customers
How to avoid the misuse of an ATA Carnet and how to resolve any errors before they become a Customs claim, including the right color coded pages and dealing with erroneous stamps
Best practices to mitigate a Customs claim from USCBP or foreign Customs
Managing split shipments, partial shipments and transit operations
Replacing lost or stolen documents and managing theft of the goods while on ATA Carnet
ATA Carnet country specific requirements and nuances
Extending the validity period beyond the first year
Dealing with the sale of goods while entered on an ATA Carnet
Understand the basics of Lost Document Coverage and Carnet Cargo Insurance
The latest exemption status and interpretation for both ISF and EEI filings
How to add ATA Carnet to your suite of services to grow your customer relationships
Registration fees for members is $45 and $65 for non-members and walk-ins.