October 13, 2014 | ATA Carnet
ATA Carnet EEI Exemption Final Rule Published!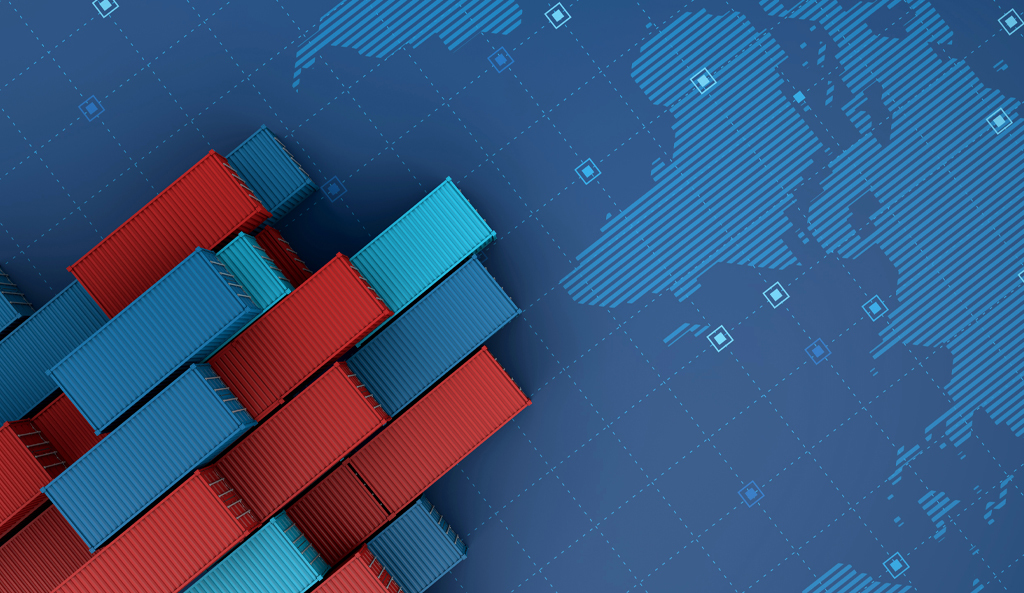 After great anticipation the Census Bureau's Foreign Trade Division (FTD) has announced the publication of an Interim Final Rule that amends its regulations to eliminate the reporting requirement for temporary exports. The revision to the Foreign Trade Regulations (FTR), Title 15, Part 30 reinstates the previous filing exemptions in Sections 30.37(q) and (r) of the FTR for temporary exports, which includes ATA Carnets and goods that were imported under a Temporary Import Bond (TIB). U.S. ATA Carnet shipments can now revert back to the former exemption code "CARNET NO EEI per 30.37(q)" as an exemption statement on required manifest documents, while foreign ATA Carnets can use "CARNET NO EEI per 30.37(r)". Please be aware that these exemptions only apply to ATA Carnets that cover commodities that do not require export licenses. All exports from the U.S. that require a participating government agency export license have never been exempt from the EEI filing requirement. This Interim Final Rule can be found by clicking here.
March 2013, several changes were made to the U.S. Census Bureau's Foreign Trade Regulations (FTR) pertaining to the filing of export documentation under the Automated Export System. One significant change was the removal of the exemption that ATA Carnet and TIB shipments benefited from. These changes would have been effective and subject to a vigorous enforcement regime by U.S. Customs and Border Protection (CBP) on October 2. Roanoke was instrumental in obtaining this re-exemption by representing our customers on the EEI/AES working group alongside the U.S. Council for International Business (USCIB), U.S. CBP and U.S. Census.
Once again we would like to thank U.S. Census and U.S. CBP for working together with us to provide the best outcome for our customers and the trade. In addition we are very grateful to the Air Forwarders Association, the Pacific Coast Council andUSCIB for their dedication and hard work to achieve this exemption.
If you have any questions please do not hesitate to contact us at 1.800.CARNET (1.800.227.6387) orCarnets@RoanokeTrade.com or visit us at www.RoanokeTrade.com/ATA-Carnet.