October 13, 2014 | ISF
April 2014: ISF Enforcement Updates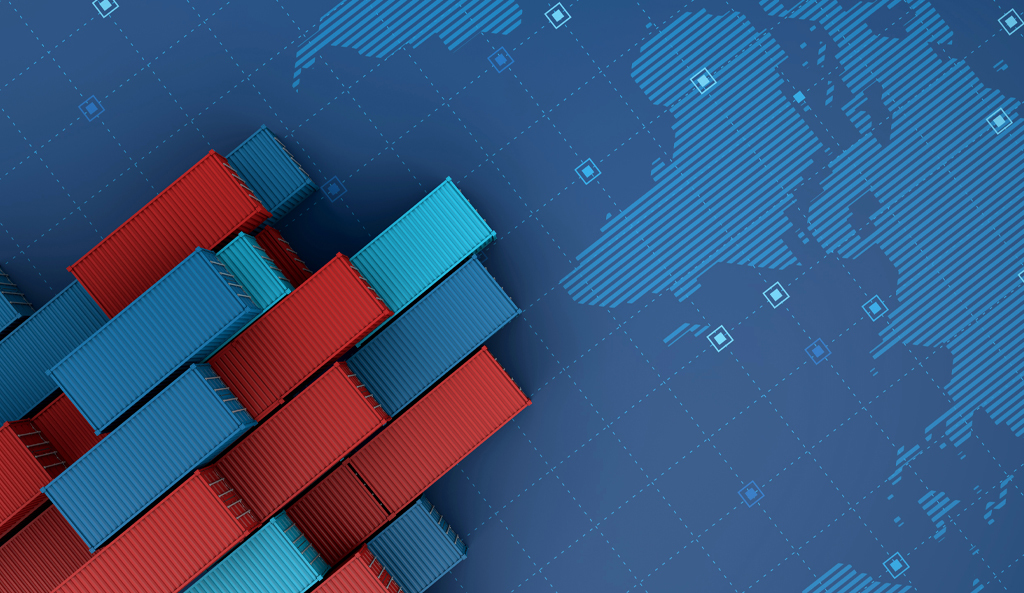 The trade community's interest in ISF developments remains high. Considering the sweeping impact of this program upon brokers, importers, and others, this is no surprise.
Has there been a great deal of ISF discussion over the past seven months? Yes. Have there been a many substantive changes? Not really. As a follow-up to an ISF enforcement update Roanoke prepared for its clients and colleagues late last summer, we have prepared a brief status report on ISF administration.
Should you have any questions, please submit them via email to Dave Jordan at dave.jordan@roanoketrade.com so he may respond to you. Or you may contact your Roanoke service office at 1-800-ROANOKE with questions you may have about ISF bonding or any other bonds or insurance matters.