December 12, 2014 | ISF
CBP to Discontinue ISF SubTypes 5 & 6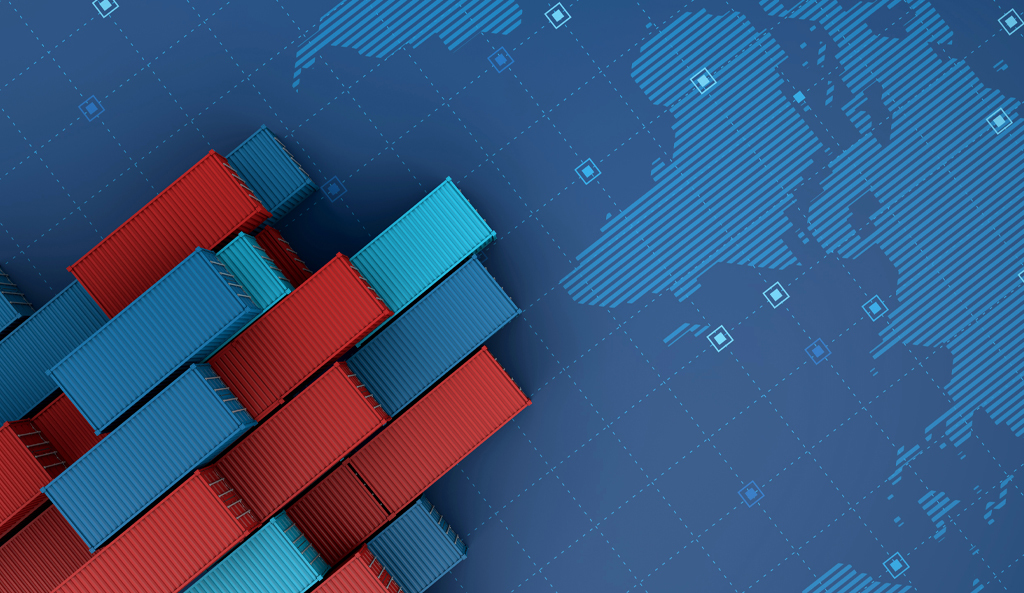 Per the December 11 CSMS message, effective January 10, 2015 CBP will no longer accept ISF Submission Types 5 (Late ISF-10 – No Bond) and 6 (Late ISF-5 – No Bond). It is no secret that CBP had always intended these provisions for acceptance of late ISFs without bonds to be temporary and available to importers on a one-time-only basis. Some may be inclined to wonder if this announcement could also signal CBP intentions to step up ISF Liquidated Damage enforcement in general. In this regard, also note previous statements by CBP that the current "three strikes limited LD enforcement phase" will expire on May 13, 2015. To date, CBP has exercised great restraint in use of ISF LD enforcement tools. Might it be that before long, those days may be coming to an end?
Roanoke underwriting policy and collateral requirements on STBs to secure late ISFs are not altered by the December 11 CSMS message. We continue to strongly encourage importers of goods by ocean to file an Activity Code 1 continuous bond prior to becoming subject to ISF filing requirements. This is an effective way to save money on bond costs, limit liquidated damage exposure in general, and avoid collateral requirements/underwriting delays in the event of a late ISF filing in particular.
Please contact your Roanoke Trade Bond Service Representative if you have any questions about ISF bond underwriting or any other bond matters.