March 29, 2019 | Industry Insights
Announcing the 2019 NCBFAA Scholarship Award Winner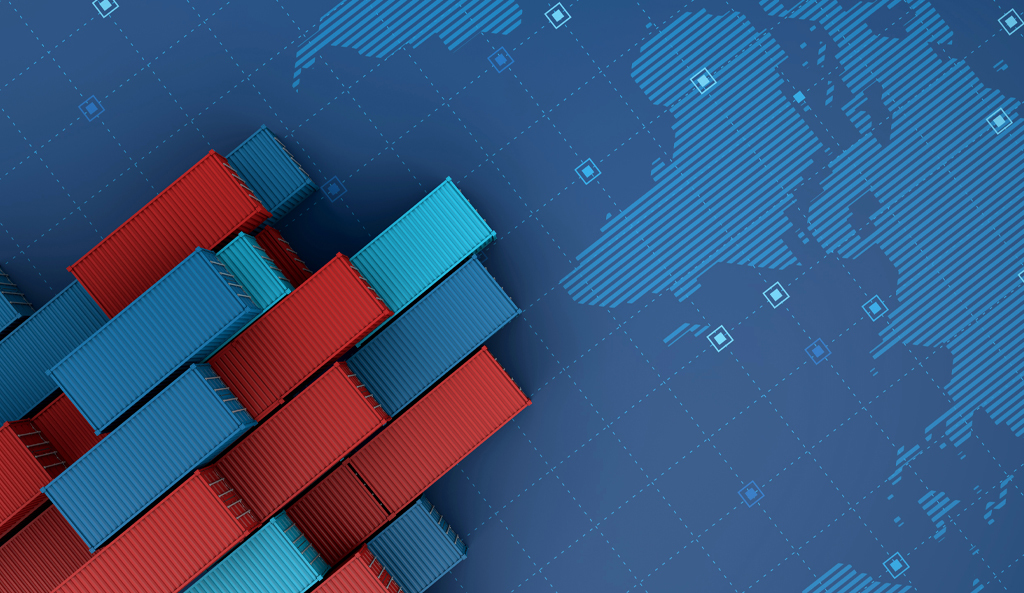 Roanoke Trade is thrilled to announce the winner of this year's National Customs Brokers & Forwarders Association of America scholarship award.
Ms. Irmak Sensoz is the proud recipient of a $5,000 scholarship for her essay titled "Impacts of the US-China Trade War." Ms. Sensoz's outstanding work met or exceeded all of the requirements to receive the award.
The award will be presented on Monday, April 15, 2019, by Karen Groff, President of Roanoke Insurance Group, Inc., at the 46th NCBFAA Annual Conference. Introducing Ms. Groff will be Anne-Marie Bush, the 2019  NCBFAA Annual Conference Chair
Our winner, Ms. Sensoz, is currently a high school senior in the Academy for Business and Finance at the Bergen County Academies in Hackensack, New Jersey.
She is already an accomplished young adult. Ms. Sensoz has been admitted to Georgetown University class of 2023 in the Early Action program. The accept rate for the program is only 12% of the approximately 7,800 that applied.
"Throughout my life, I have seen my parents work in freight forwarding and they have inspired me to continue work in international trade during my career path," states Ms. Sensoz.
Ms. Sensoz's essay examines the effects of the current trade war with China and the impact it may have on the entire U.S. economy, especially as it relates to the dollar, prices for American consumers, the investment market and the long-term outlook for monetary policy.
Ms. Sensoz's motivation for writing about this topic was developed during her IB Macroeconomics class. Of all of the classes she's taken, it taught her the most about her areas of interest. Specifically, international trade and foreign trade policy. Her class has discussed many aspects of the US-China trade war, particularly its causes and potential effects. This class has also inspired her to go into a field that deals with trade policy and economics.
During her spare time, she enjoys reading and writing and intends to read all of the great American classics. She is also an intern in the Office of Senator Cory Booker and on the Federal Reserve Challenge and debate teams in her school.
Her goal is to study Government and Economics and complete a minor in International Business Diplomacy at Georgetown University. A near-term goal will be to work as a staffer in the US Customs and Border Protection Agency in Washington, DC.
Ms. Sensoz is the daughter of Gokskin Sensoz of NIT Logistics, Inc.
Roanoke Insurance Group has been sponsoring this award for over two decades. Roanoke's President, Karen Groff remarked, "The professional support and comradery that exists within the NCBFAA has enabled so many of us to grow and develop in our careers. A scholarship opportunity for its members and members' families seems like an appropriate way to give back. Roanoke thanks the NCBFAA for the opportunity to contribute in this way and we congratulate Irmak Sensoz!"