February 26, 2020 | Corporate Communiqué
Amanda Barlow's Newly Appointed Role as Regional Vice President – Western Division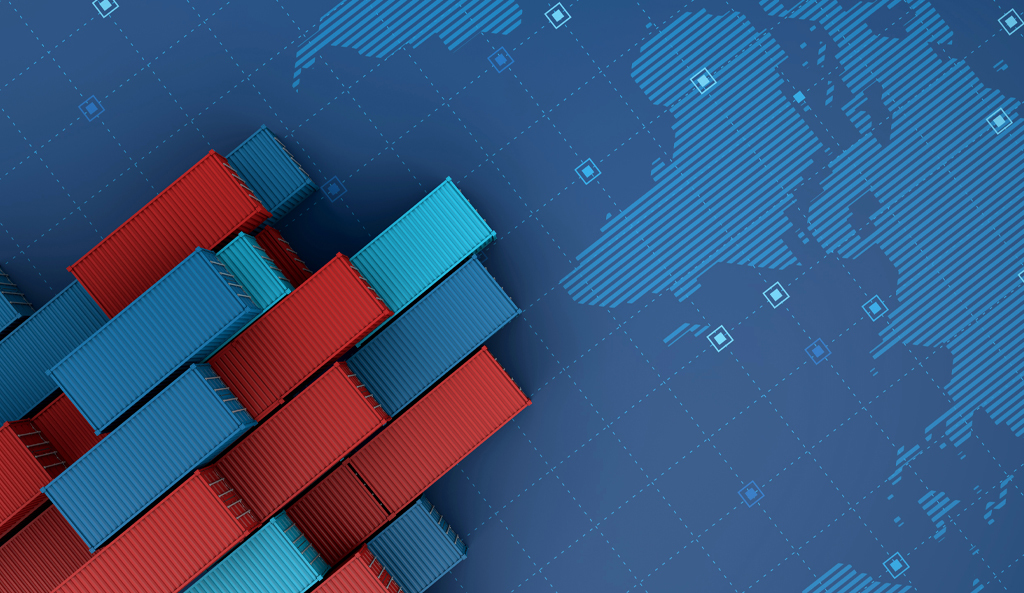 We are pleased to announce Amanda Barlow as our newly appointed Regional Vice President (RVP) of our Western Division. Amanda brings nearly two decades of experience supporting the trade community, and six years as part of Roanoke's management team, primarily in ATA Carnet and more recently heading up our Client Experience initiative across all product lines.
Many of our clients have had the opportunity to meet, work and network with Amanda Barlow over the years. Amanda has been a constant and approachable Roanoke leader at industry events, reinforcing our commitment to long-standing relationships with our clients and our industry. Amanda has invested time and energy with the trade community, participating on numerous distinguished boards including NCBFAA's Educational Institute's Marketing Subcommittee, the Trade Support Network, and more recently appointed to the District Export Council of Southern California (DECSC). We couldn't be happier to have Amanda take on this important role for our company.
"Roanoke's Long Beach and San Francisco offices serve a diverse set of insurance, surety and ATA Carnet needs for its Western Region clients," Amanda shared. "Whether air and sea operations in the Pacific Northwest and Southern California, cross-border activities at the northern and southern border ports or the unique opportunities of the Alaskan and Hawaiian markets, the Western Region is of critical importance to Roanoke and to America's overall global trade and GDP. This is truly an exciting opportunity."
Dave Jordan, former Regional Vice President and industry veteran of nearly 50 years, retires from Roanoke at the end of March. Dave has contributed to the organization in various insurance, surety and management leadership roles over the years, and is widely known for his customs bond expertise. We are deeply appreciative of the value he brought to the industry and to Roanoke over the years, and we will cheer Dave on as he enjoys his well-earned retirement.
We are confident that Amanda will be a great success in her newly appointed role as RVP of our Western Division. Please feel free to reach out to her at amanda.barlow@roanokegroup.com.