October 31, 2016 | Corporate Communiqué, Events
WESCCON After Midnight Gala Pictures are Here!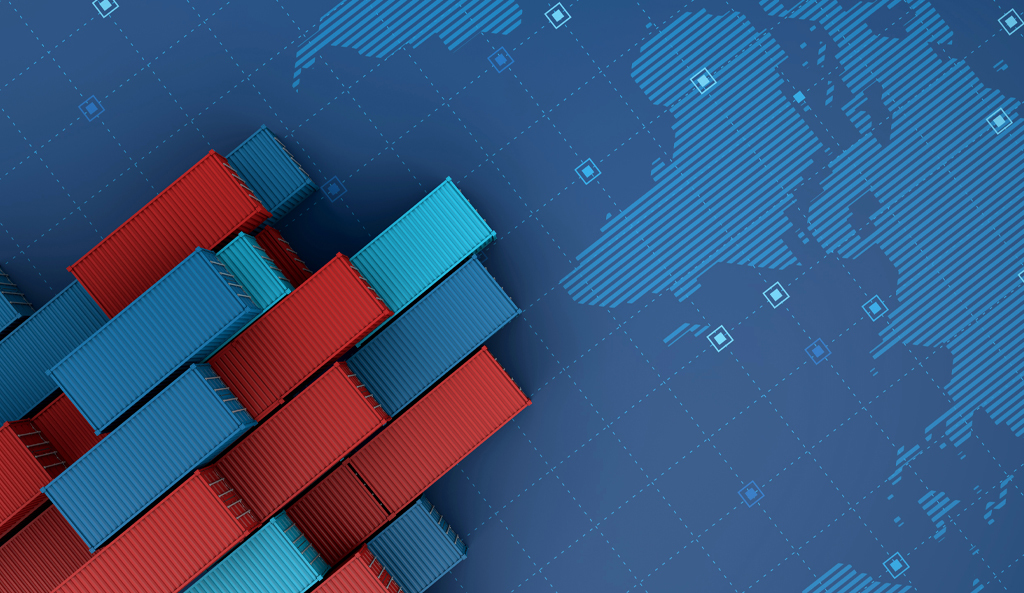 Vampires, witches and… Chippendale dancers? Oh my. We had an amazing time at our After Midnight Gala, and were blown away by the amount of creepy costumes and creative guises! Want to check out our favorite moments from the night? Head over to our Facebook page and see a compilation of the best party pictures.
We'd like to extend our thanks to Countryman and McDaniel once again for generously hosting the bar, and hope to see all of you again next year!