Our API (Application Program Interface) provides an integration path for clients that desire to connect their TMS (Transportation Management System) system directly to our cargo insurance booking system CoverageDock™. APIs will allow automated processing providing coverage directly from the TMS. The initial release of the APIs will provide Quoting, Issuance, and obtaining the Cargo Certificate.
Key Features of the APIs
---
Quote – In this option, after the Shipment details are entered in your TMS, the TMS will extract and format the Shipment details, a call to the Roanoke APIs will validate the Shipment and provide a Quote for coverage; the Premium Quote is provided in response.
Obtain Certificate – Once the decision has been made to pursue the quote, an additional API will allow the TMS to book the insurance coverage and obtain the Cargo Certificate.
Quote and Obtain Certificate – In this option, you can simplify the integration into one call to validate the shipment, and return both the Premium and the Cargo Certificate, in 1 step!
Email Us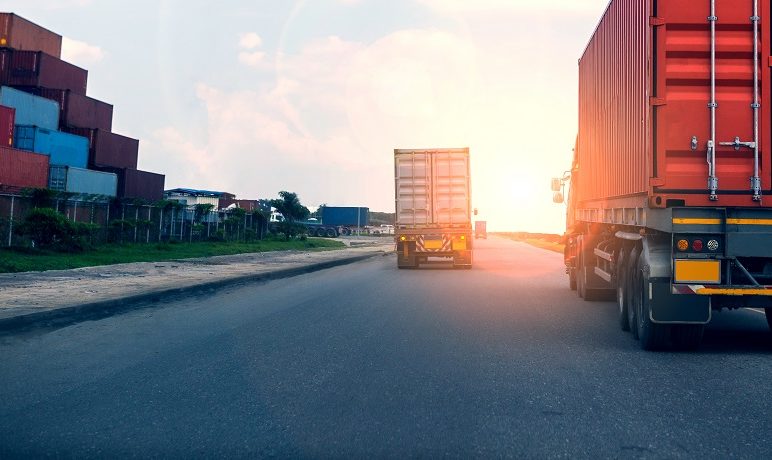 Implementing the APIs
---
Roanoke will conduct an evaluation of your workflow, assistance in defining elements, determining what is required to issue the coverage, and providing a set of accelerators for the execution of the APIs, and lastly, initial validation of the results, and documentation to implement these features.
Roanoke will work with you to select the right option for your organization. The APIs will provide the most value for those anticipating significant volumes of insurable shipments, do not regularly require underwriter interaction during shipment processing, and have the ability and capacity to make the requisite changes within their TMS.
CALL: 1.800.ROANOKE
Ask for the integration team
TEXT: 917.208.7494