March 03, 2020 | Industry Insights, Insights
Why Freight Forwarders Love ATA CARNETS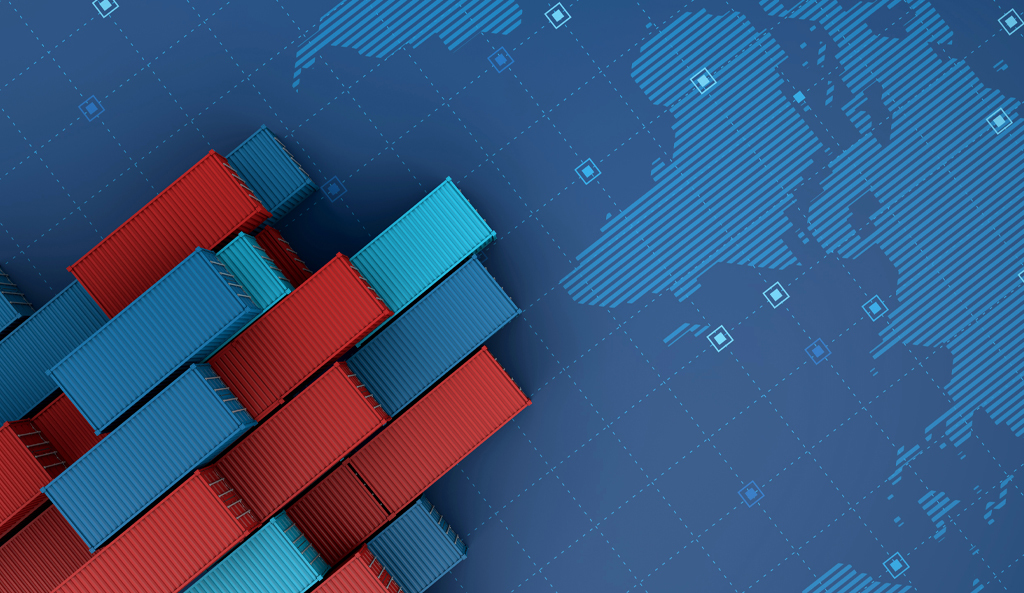 Karen Groff, president of Roanoke Insurance Group, was featured on the FREIGHTWAYS "What the Truck?!?" show at AirCargo 2020 in Nashville. Alongside Dooner and Chad, Karen shared everything a Freight Forwarder needs to know about ATA Carnets.  
The trio kicked off their rollicking conversation with the basics on what the sometimes misunderstood ATA Carnets really are and why they are an important tool for Freight Forwarders. 
Simply put, an ATA Carnet is an international customs document that functions like a passport for your goods. The ATA Carnet allows you to take merchandise into participating foreign countries without paying duties or taxes. You can even transit through multiple foreign countries or return to the U.S. and leave again on multiple trips on one ATA Carnet just as long as when the carnet expires, all the goods have made their final foreign exportation and are on their way back home. 
Karen and the guys used an upcoming show in Canada as an example of how easy it is to apply for an ATA Carnet and how it works. Not only practical information, but we also learn some fascinating insights into the actual history of ATA Carnets. 
Roanoke has been involved in ATA Carnets since 1978. The company was appointed by the US Council for International Business (the International Chamber of Commerce) to help spread the word about ATA Carnets due to Roanoke's deep involvement in the transportation industry. 
Please visit www.RoanokeTrade.com/carnet or CarnetsOnline.com for more information.