October 04, 2017 | Events, Uncategorized
WESCCON 2017: The Breakdown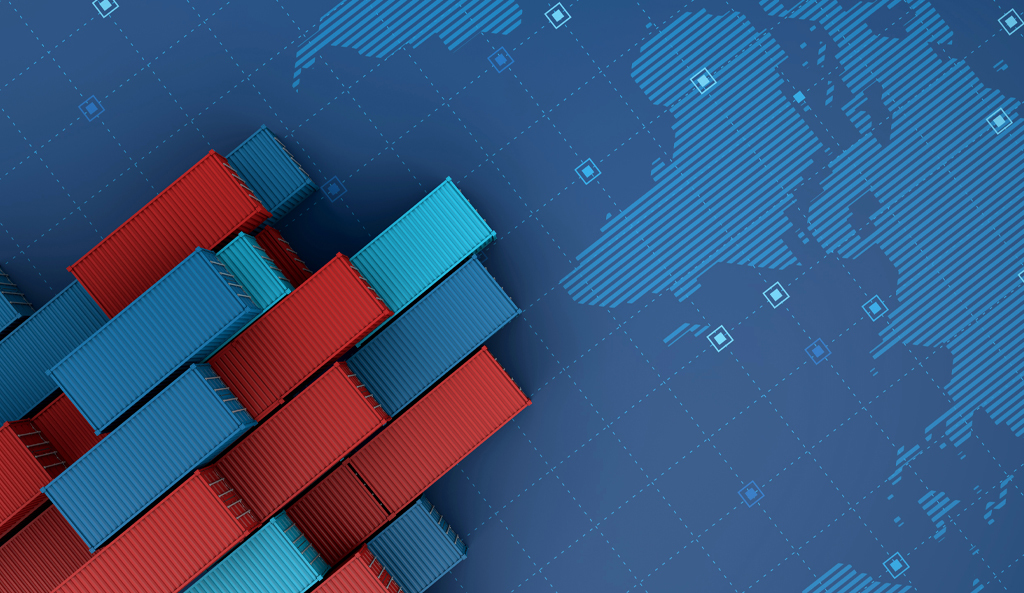 WESCCON 2017 is just a week away, and your Roanoke Trade team is preparing for another successful PCC event! This year we will be stationed at booths 30-31, and are looking forward to connecting with you!
Making Changes
We're excited to announce a transition that has happened recently at Roanoke Insurance Group Inc. Karen Groff, Executive Vice President of Operations, assumed the role of President on October 1. In this role, Karen will now be responsible for the ongoing leadership, management and directional planning of the organization; Bill Sterrett will assume various strategic assignments and remain on Roanoke's Board of Directors as Chairman. Karen has more than 24 years of experience with Roanoke working in the specialty insurance areas of marine cargo, liability, transportation-related bonds and ATA Carnets. She has held various management positions in Roanoke's regional sales and corporate offices, and is a champion of automation and creative client solutions throughout. We invite you to join us in congratulating Karen in her new role!
Many of your Roanoke favorites (and a few new faces) will be attending this year's conference, including Sean Walsh, Dave Jordan, Terry Cummings, Glenn Patton, Amanda Barlow, Patrice Lafayette, Anna-Marie Porter, Ty Samples, Jon Diverio and Ron Gee. Don't forget to catch them on the links, at the registration table, on the tennis court, between sessions and at our booth.
Insider Information
Want to check out the whitepapers that will be at our booth BEFORE the conference? Here's a sneak peek of the documents we will be highlighting at this year's event:
• Transportation Coverage Checklist
• Five Important Steps to Consider When Reviewing Contracts
• Best Practices in Carrier Selection
• Cyber Security Checklist
• FastBond™ Management Alert Reports
• Trade Risk Review℠ Program
• Useful Guidelines for Identifying Red Flags
• …and many more!
Roanoke Speaks
Mark your calendars for Saturday, October 14th at 11:00am on Track B to catch a presentation you won't want to miss. With over thirty years of international trade insurance experience, Terry Cummings has seen it all. Listen to Terry (along with Wayne Wagner of FedEx Trade Networks and Su Ross of Silberberg & Knupp LLP) discuss real life problematic situations for logistics companies with practical instruction on how to identify these 'red flags'.
Who Do You Think You Are? Party
Get ready for a Roanoke event like you've never experienced before! On Friday, October 13 at 7:00PM, climb down your family tree and find your way to this year's festivities. Come dressed to reflect your cultural roots or your current homeland, and prepare yourself for a night of fun games, unique food and delicious cocktails. We hope to see you there!