October 04, 2016 | Events, Industry Insights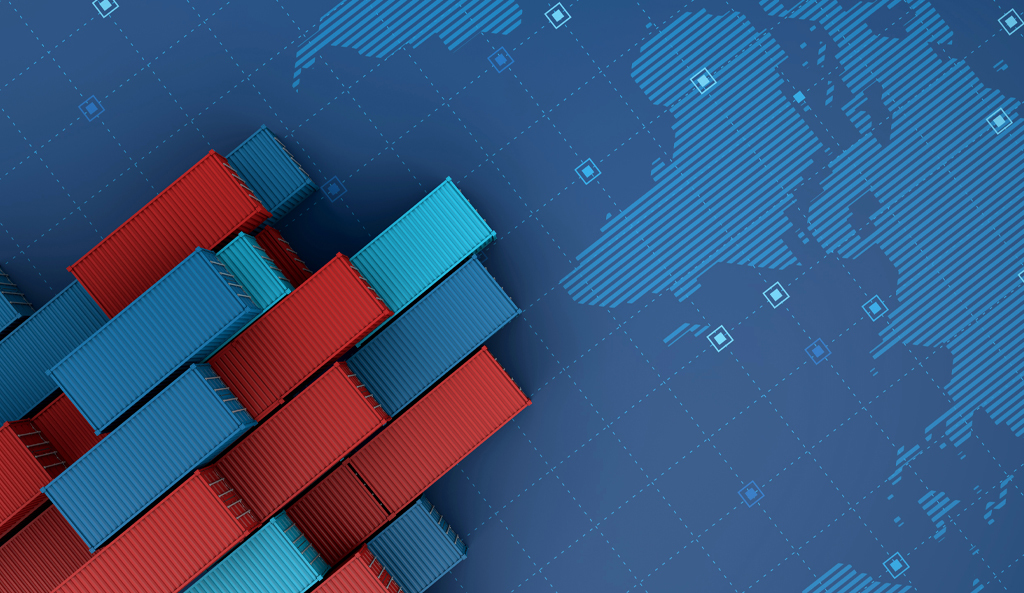 WESCCON 2016 is only a few weeks away, and your Roanoke Trade team is gearing up for another successful conference! This year we will be manning booths 28-29, and can't wait to connect with you!
Many changes have been happening at Roanoke in the past year – including the transition of Glenn Patton to our corporate office in Chicago and the return of Dave Jordan as our new Los Angeles Regional Vice President! While Glenn's presence in California will be greatly missed, we're excited to announce his promotion to Vice President, National Sales Management. In this role, Glenn is tasked with developing and growing sales across all product lines. Mr. Patton's primary goal is to partner with our customers and sales team to ensure their risk management strategy is in line with their business model. Dave Jordan, who is now permanently based out of our Los Angeles office, oversees the sales and operations in our San Francisco, Los Angeles and Seattle offices.
Many of your other Roanoke favorites will be attending this year's conference as well, including Bill Sterrett, Karen Groff, Sean Walsh, Amanda Barlow, Patrice Lafayette, Jason VanderYacht, Terry Cummings and Ron Gee. They're all ready for WESCCON fun and festivities – make sure to stop by our booths and say hi!
Roanoke's Take on Important Industry Happenings
Here's a sneak peek at the new and relevant Roanoke publications that will be featured at our booth this year. Any questions you have about these materials can be answered by our knowledgeable staff. Feel free to share these documents with your clients and colleagues!
Five Important Tips to Consider When Reviewing Contracts
…and many more!
We also understand that Hanjin developments are currently on everyone's mind, and have a dedicated Emerging Matters page for everything Hanjin-related. Bookmark this page – any and all important updates will be added to this blog.
After Midnight Gala
Are you costume ready for Roanoke Trade's After Midnight Gala? If you haven't had a chance to gather your Friday night guise, check out this interactive list of costume ideas. Similar to last year, we will be having another social media party picture contest! Post your best party picture to either Twitter or Facebook with the hashtag #RoanokeAfterMidnight and tagging Roanoke Trade (include us in the conversation by using our Twitter/Facebook handle @RoanokeTrade), and our Roanoke team will declare one Twitter and one Facebook winner after the event! Two $50 VISA gift cards are up for grabs, so don't miss out!
And make sure to visit our Facebook page after the gala – all of our pictures will be uploaded here post-conference. To view photos from our After Midnight Gala, click here.
Come Hear us Speak
Two of our Roanoke team members will be speaking during this year's conference. Mark your calendars for Glenn Patton's panel discussion, Cargo Insurance: Think Like a Criminal! Learn the Strategies that Criminals Use to Target Your Customers Cargo and Your Company's Assets, on Friday at 11:15am and Sean Walsh's presentation, Hanjin Example – What do we do When a Steamship Line Goes Into Receivership?, on Friday afternoon at 4:15pm. If you have any questions post-presentation that you'd like to ask these panelists, feel free to email us at infospot@roanokegroup.com to start the discussion!