August 13, 2019 | Industry Insights, Insights
Using ATA Carnets for Global Expansion: A Video Interview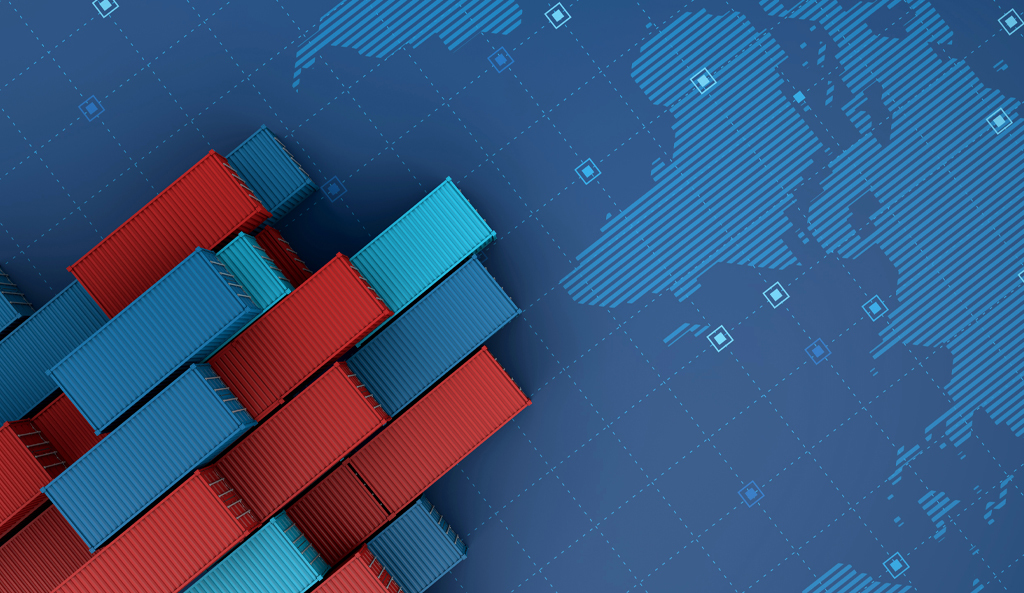 Ever wondered how ATA Carnets benefit businesses looking to expand on a global scale? Find the answer to that question and more in this brief excerpt from an interview with Amanda Barlow, Vice President of ATA Carnet.
"The ATA Carnet is an absolutely amazing and dynamic tool that allows and assists U.S. business as well as foreign business to expand in foreign markets," Amanda explains in a recent interview.
Watch to learn more:
Contact Us
We will be releasing additional segments of this interview in the weeks to come. In the meantime, if you have any questions about the benefits of the ATA Carnet for global expansion of your business or need help with your ATA Carnets, please contact your ATA Carnet Help Desk at 1.800.Carnets (1.800.227.6387) or by email.
About Roanoke Trade
Roanoke Trade, a division of Roanoke Insurance Group, Inc. and part of Munich Re Specialty Group Ltd., operates as a specialty insurance broker focused on surety and insurance solutions for logistics service providers and companies with supply chains. Years of dedicated focus and responsive service have earned us the recognition as a trusted provider of customs bonds, marine cargo insurance and ATA Carnets for the industry.