November 17, 2017 | Events
The Twelve Claims of Christmas Webinar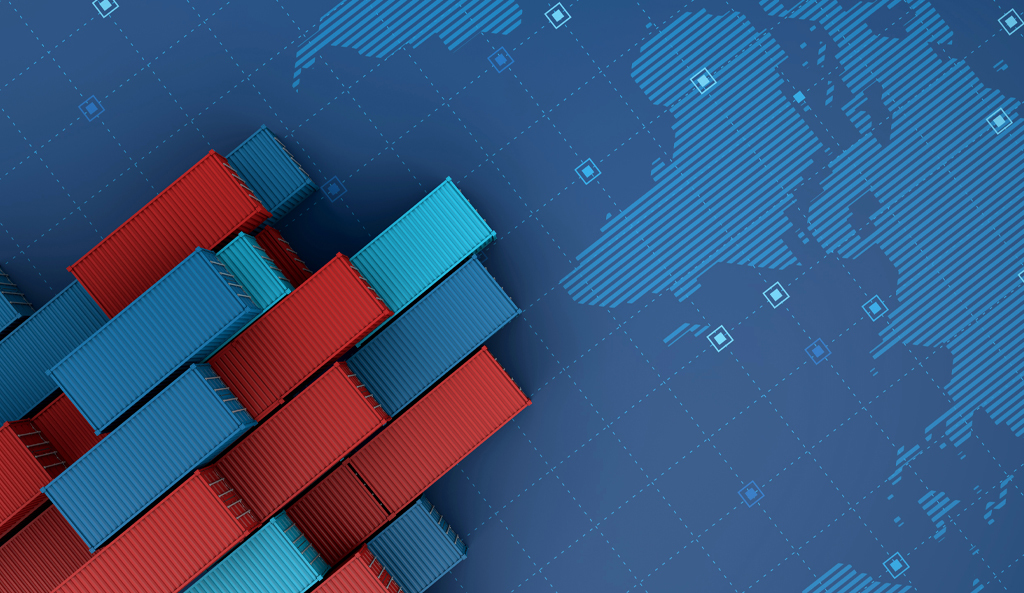 Just in time for the holidays, Roanoke Trade will unwrap twelve real life claim stories revealing what was learned from a wide variety of situations. The presentation will highlight how different choices could have changed each outcome resulting in improved work environments, better customer relationships and a better bottom line.
Join us on Thursday, November 30th from 1pm-2pm ET for this NEI webinar to learn from others' mistakes and how to implement your own best practices for risk reduction. If what you never imagined has already happened to someone else you can apply that knowledge and keep it from happening to you too.
This webinar has been approved for 1 NEI CCS/CES credit. Member registration fee is $50 and non-members are $75.