August 10, 2016 | Events
Roanoke to Sponsor the Texas Customs Brokers & Forwarders Association Annual Conference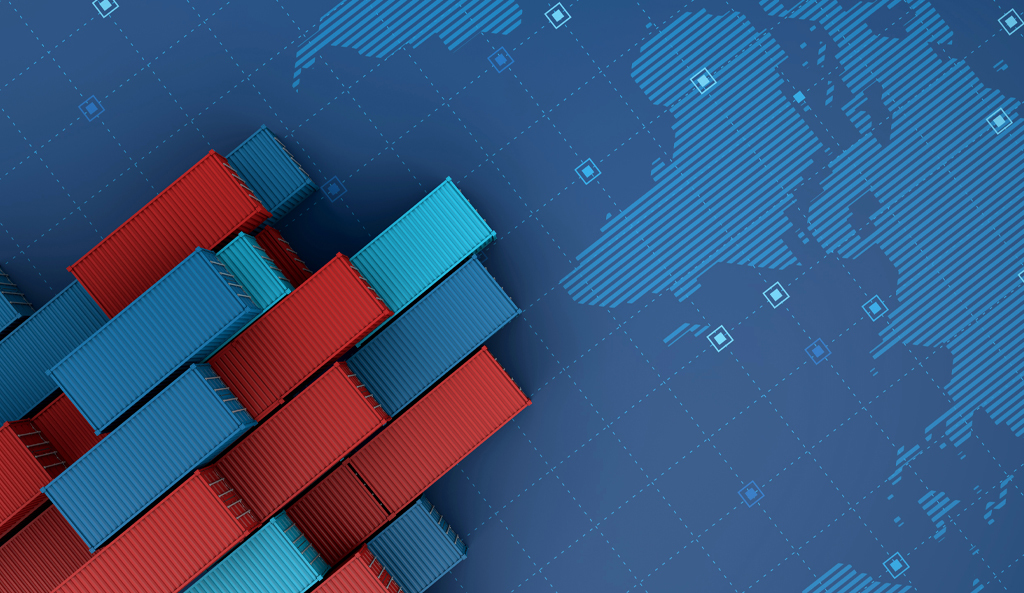 Presented by the Texas Customs Brokers & Forwarders Association, this networking conference will provide a forum for brokers and forwarders to come together, exchange ideas and obtain valuable information relating to our ever-changing industry. This conference not only provides attendees with the latest industry information from top experts, but also allows NEI certified specialists 10 CCS or CES points!
Be sure to join us on Thursday night for an evening of networking and mingling and don't forget to mark your calendar for Colleen Clarke's presentation on Friday, September 23rd. We're excited for the opportunity to be sponsoring this educational conference, and can't wait to see you in San Antonio!
For more information on the export and import focused sessions, registration forms and sponsorship opportunities, please click here!