April 12, 2017 | Corporate Communiqué, Events
Roanoke to Sponsor the Advanced Topics in Customs Compliance 2017 Conference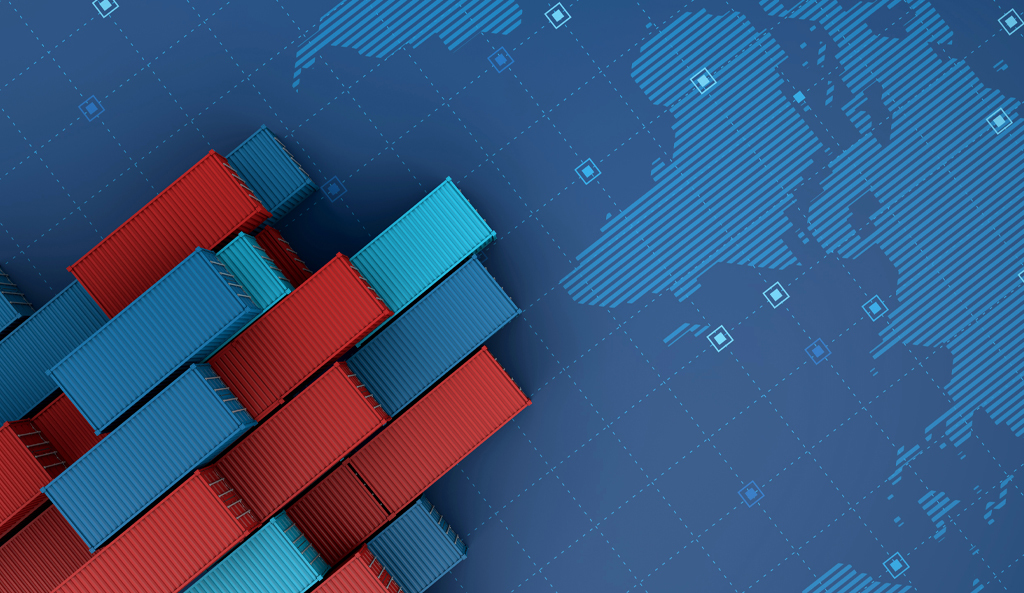 Roanoke is pleased to be a Gold Sponsor for the second annual Advanced Topics in Customs Compliance Conference! This event, taking place in Houston, Texas from September 20-22, 2017, brings together experienced import and export professionals, legal counsel, customs brokers and other international trade professionals in a highly productive environment where knowledge, experience and expertise can be shared among peers, and where meaningful relationships can develop and evolve for the mutual benefit of participants. It's also important to note that this conference has been approved for 13.5CCS/10 CES credits through the NCBFAA Educational Institute (NEI).
Conference speakers, including Roanoke's own Colleen Clarke, will lead in-depth discussions on imports, exports and other important industry topics. Sessions are structured to allow for interaction and ample time for Q&A. The conference is especially relevant for experienced international trade professionals who want to raise their knowledge and understanding of complex compliance issues to the next level. Colleen's presentation, "Bond Sufficiency & Importer Risk Assessment Under New Legislation" is one you won't want to miss!
In addition to Colleen Clarke, Kathleen Dorman and Sheila Skipper of our Houston office will also be in attendance. The conference agenda, along with registration, venue and lodging information can be found here. We invite you to reach out to us with any questions you may have regarding this event, and hope to see you there!