April 09, 2019 | Events | Jason Palumbo
Roanoke Delivers Insights on General Average and Tariffs at CONECT 2019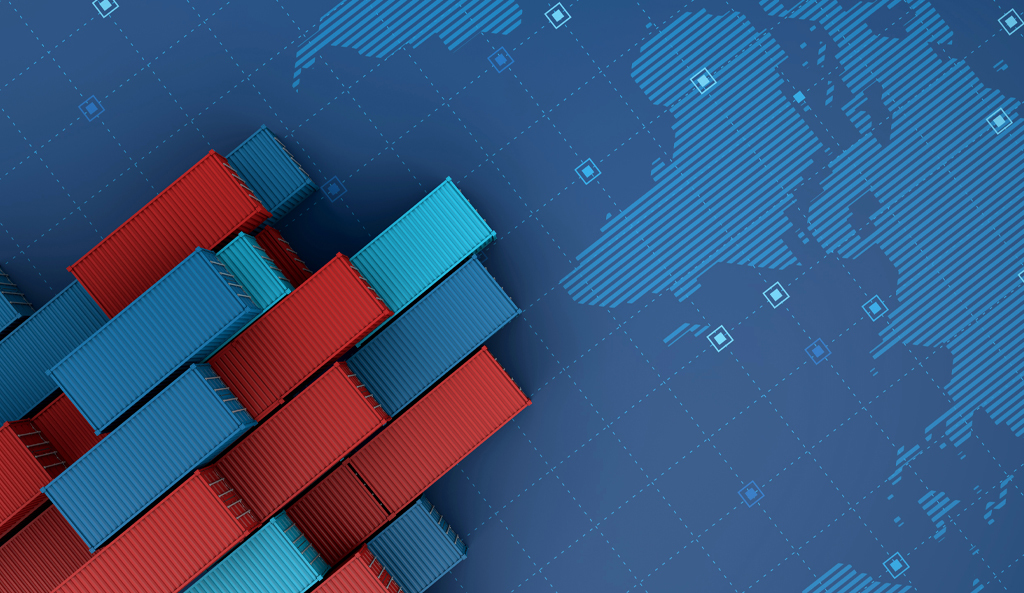 In the past few years there have been 22 major shipboard fires on mega container vessels. Treacherous weather and other unplanned events also wreak havoc on shipments. Recently, one mega container vessel lost 517 containers. Another had 325 containers go overboard.
These unfortunate situations result in, potentially, millions in damage and months of lost productivity. Cargo owners and stakeholders are wondering what can be done to better protect their cargo and minimize supply chain disruptions.
Do you understand what to do when General Average occurs?
If you're attending CONECT, the Coalition of New England Companies For Trade's Annual Northeast Trade and Transportation Conference, then we have you covered. The 23rd annual conference is in Newport, RI, April 9-12, 2019.
Rick Bridges, Roanoke Trade's Vice President, will be attending and sharing his insights and expertise on two panels at the 23rd annual CONECT conference.
Rick will be sharing his insights on Vessel Fires and Cargo Insurance in a discussion moderated by HC Starck's Christa Hurley. Rick will also be sharing his expertise on basic supply chain risk management and cargo insurance, and he will discuss the intricacies of General Average.
Rick will be discussing the momentum that is currently building on safety management and how the industry can reduce the number of incidents. The big question is: will the industry be able to self-regulate before government intervention?
Joining Rick will be Captain Glenn Walker of Atlantic Marine. Glenn's experience as both captain on container vessels and marine surveyor will give a unique perspective on how a vessel casualty unfolds along with the arduous task of salvaging cargo post-incident.
Rick is also participating on another panel focused on Import 101. The topics will cover the current state of importing into the US with discussion focused on the effects of the recent tariffs on several commodities. Rick will be speaking about how these tariffs are affecting an importer's customs bond limits and what importers can expect in the bond underwriting process. Joining Rick will be attorney Paula Connolly and, from C.H. Robinson, Tara Iannelli and John Coogan.
Roanoke Trade is proud to participate in this important annual industry event. We hope to meet up with you there.
And be sure to sign up to KnowledgePort™, your destination for practical and relevant training courses to enhance the success of your business. These online courses are designed to enhance your knowledge about insurance, bonds, and ATA Carnets and are provided at no-cost to Roanoke clients.