September 11, 2014 | Corporate Communiqué
We're off to the Races! Roanoke Sends FIRST SUCCESSFUL Data Transmission to CBP!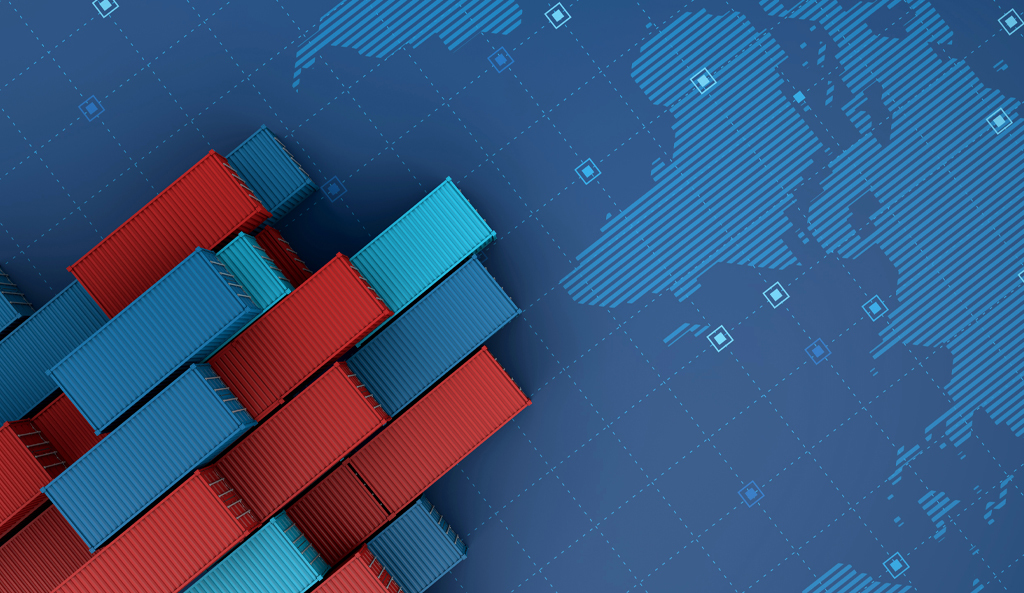 Nearly 30 years ago, Roanoke was one of the first in the industry to suggest an electronic customs bond (eBond). Over the last several years, we have worked long and hard alongside with Customs and Border Protection (CPB), customs brokers, software vendors and other sureties to develop the concept of eBond. The first day of eBond data transmission testing opened on September 3rd with CBP, and we sent the very first successful data transmission! We know that there will still be many hurdles to cross with the implementation of eBond, but it feels good to be first, and to be a leader in this industry.
We would like to extend a special 'thank you' to our clients and numerous employees for their contributions toward this important effort. We are all connected with the mutual goal of success, and it is great to see those objectives realized.
As always, we invite you to contact our offices with any questions or comments that you may have regarding this impending transition by emailing us at infospot@roanokegroup.com or by calling 1-800-ROANOKE. To view past eBond updates, check out Roanoke's consistently updated eBond landing page containing all of our important eBond communications. Additionally, if you would like to learn more about the eBond process and Roanoke's involvement, we invite you to listen to a previously recorded eBond webinar, narrated by Colleen Clarke and Jennifer Rome.