August 11, 2014 | Events
Are You Prepared for eBond?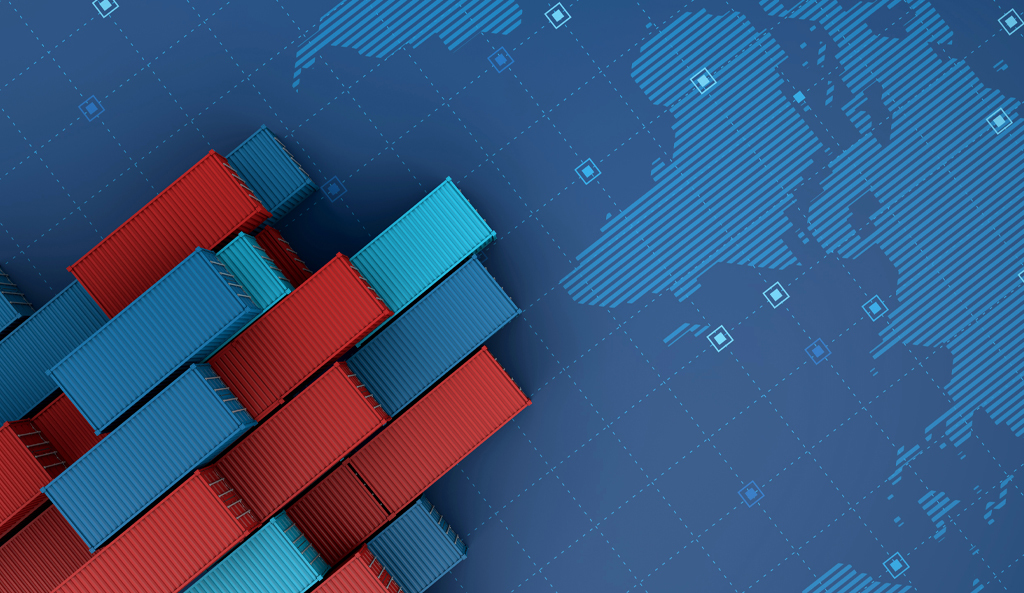 Join us for a complimentary webinar on Tuesday, August 19, 2014, 11:30am – 12:30pm CT
Customs and Border Protection (CBP) began development of eBond earlier this year which is set to deploy in January 2015. All single transaction bonds filed in ACE will require an eSTB. The filing of continuous bonds will also become electronic in January 2015.
The eBond concept has been around for many years and Roanoke has been actively working with industry associations and CBP since its inception. Now that implementation is imminent, we are committed to helping our clients to best prepare. In this presentation you will learn:
•  How Ace and eBond will impact your current ABI processing
•  How your software provider must be involved to assist in the
seamless and efficient transfer of bond data to Roanoke for
bond issuance
•  Why your thorough understanding of the process will help you
maintain this important revenue stream
Your presenters are Colleen Clarke – Vice President, Surety Trade Relations and
Jennifer Rome – Assistant Vice President, Product Support & Development