January 26, 2015 | Industry Insights
NEWS: Winter Storm Threatens to Snarl Freight Networks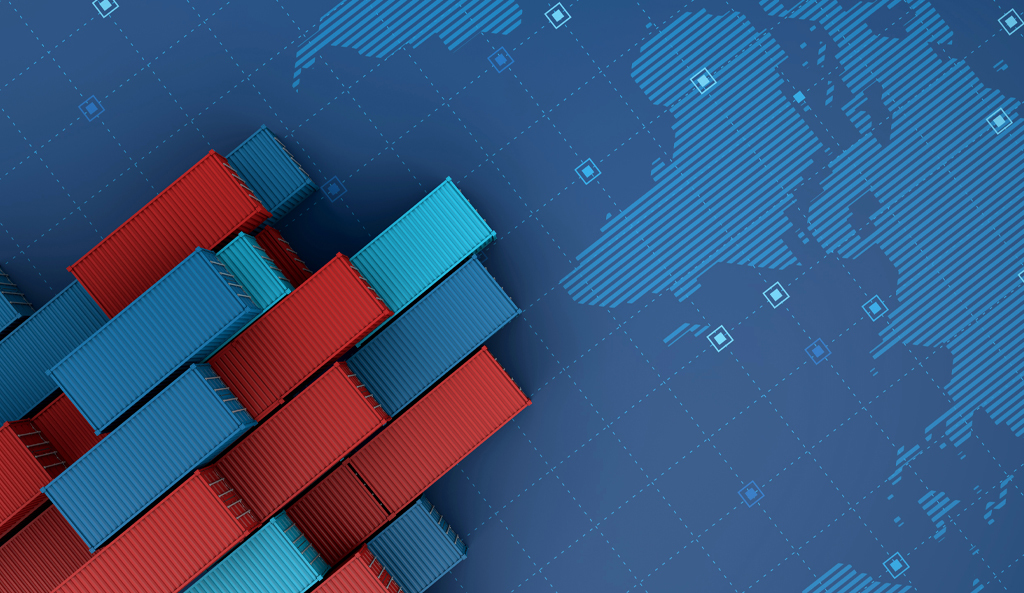 AmericanShipper.com reports that ports, airports and railways are implementing winter contingency plans. 
Another round of bad winter weather is beginning to snarl freight transportation throughout the Northeast, putting the public and private sectors to the test again after massive storms last winter that damaged infrastructure and caused cargo delays that lasted for weeks.
Marine terminals at the Port of New York-New Jersey shut down Monday at 3 p.m. and are not expected to reopen until Wednesday morning at the earliest. A massive nor'easter could dump more than two feet of snow in the metropolitan area, and the National Weather Service has declared a blizzard warning. A decision about whether to resume business Wednesday will be made by noon on Tuesday, according to the port authority.
Meanwhile, 3,500 flights scheduled for Monday and Tuesday have been canceled, according to FlightAware.
U.S. Customs and Border Protection said it will give importers who file entries at John F. Kennedy Airport an additional day to file entry summaries and pay duties without penalty for documents due on Jan. 27 because of the inclement weather. Two additional days will be granted to importers who file entries at the Port of Boston and Logan International Airport because the federal building where CBP's offices are housed in Boston will be closed.
Norfolk Southern railroad said operations in the Northeast and mid-Atlantic areas are expected to be impacted for several days by the blizzard conditions. Customers should expect delays of 24 to 48 hours for traffic moving east of Harrisburg, Pa. In locations with extreme snow or ice conditions some local service may be curtailed.
CSX, the other major freight railroad on the eastern seaboard, did not provide any estimate for delayed cargo, but said it is positioning snow removal equipment, preparing switch heaters and taking other steps to keep operations going as long as safely possible.
In response to congestion that was exacerbated by 61 inches of snowfall last winter, the Port Authority of New York-New Jersey developed a comprehensive winter contingency plan with the help of industry stakeholders and U.S. Customs.
Advance planning has resulted in more snow removal equipment and salt stockpiles on hand, tiered staffing of longshoremen, pre-treating roadways with brine, the creation of mobile apps for truckers to check terminal conditions and container status, and extended customs hours for perishable imports and at Customs Examination Stations.
Terminal operators have agreed to extend free time by 24 hours for all containers not already in demurrage status.