September 28, 2015 | Events
NEI Webinar: A Compliant Temporary Export/Import Program with U.S. ATA Carnet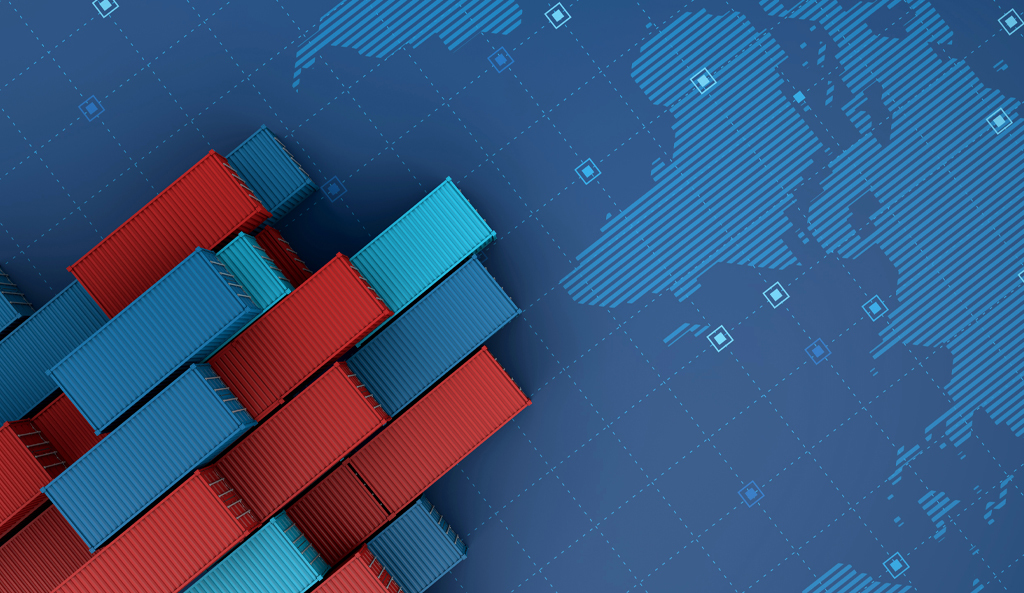 Does your company ship exhibits to international trade shows? Or service projects in foreign countries? Or simply travel with samples and prototypes? Learn how ATA Carnets can help you and your company expand in international markets cost effectively and compliantly. Get all the tools you need to implement a compliant temporary export and import ATA Carnet program for your company.
As the national organization representing global trade professionals, NCBFAA's educational institute (NEI) strives to provide customs brokers and forwarders with the knowledge and skills necessary to maintain high standards for professional development to compete in the job market and to advance in their career. Roanoke Trade actively supports and works with the NEI by providing educational webinars and informational articles for newsletters.
This webinar will be presented by Amanda Barlow, Vice President ATA Carnet, and will take place on Thursday, October 1st from 1:00pm – 2:00pm ET. The cost for this webinar is $50 for members and $75 for non-members. We hope you can join us!