April 20, 2018 | Corporate Communiqué
NCBFAA 2018 Roanoke Sponsored Scholarship Winner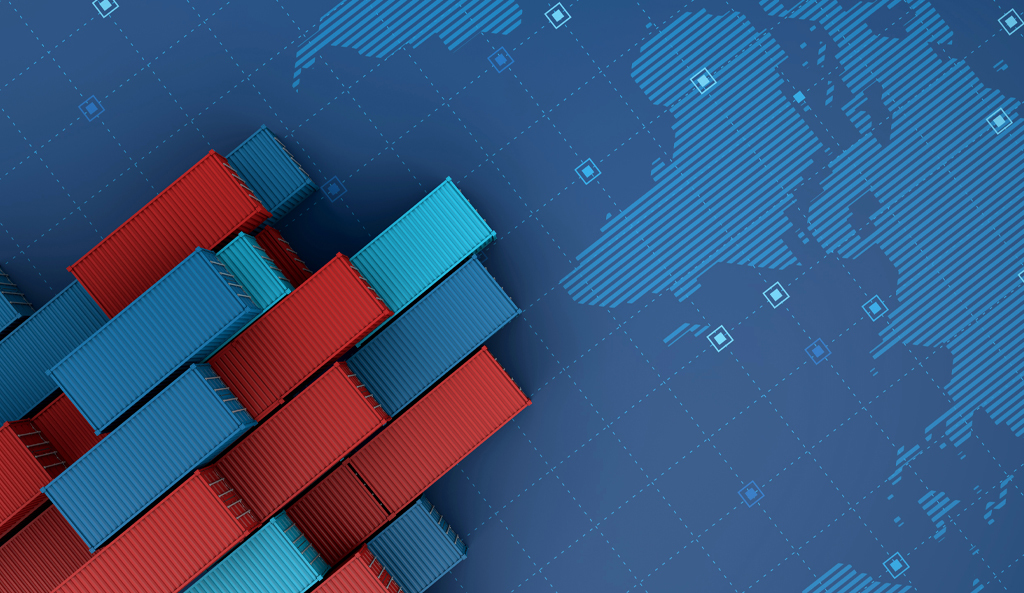 And The Winner is….. Ashley Mosier.
University of Georgia, Terry School of Business student, Ashley Mosier is 2018's NCBFAA Scholarship winner. Ashley is the recipient of a $5,000 scholarship that will be used towards her undergraduate tuition with intent to pursue a career in customs brokerage, freight forwarding or a related field.
Ms. Mosier wrote a detailed essay with the objective to develop a fundamental understanding of the North American Free Trade Agreement (NAFTA) and to address the major changes that should be made to this agreement to benefit American consumers and businesses.
"I would love to thank Roanoke Insurance Group! This money will do wonders for me! I was so happy to win. I'd worked really hard, but I've never won anything so I wasn't expecting the call. I was really speechless when I'd heard I won. The money will definitely help me with the costs of school, as well as helping me prepare for taking the brokerage exam in the fall. Again, I was so thankful for the opportunity and for everything I've won. Thanks to everyone at Roanoke!" – Ashley Mosier
The NCBFAA Scholarship Program is available to any employee (or employee children) of an NCBFAA Regular member firm. The applicant must either be a High School senior or undergraduate student at an accredited college or university who intend to follow a career path in this related field.
Congratulations Ashley!