October 18, 2017 | Events
The Ins and Outs of ATA Carnets Webinar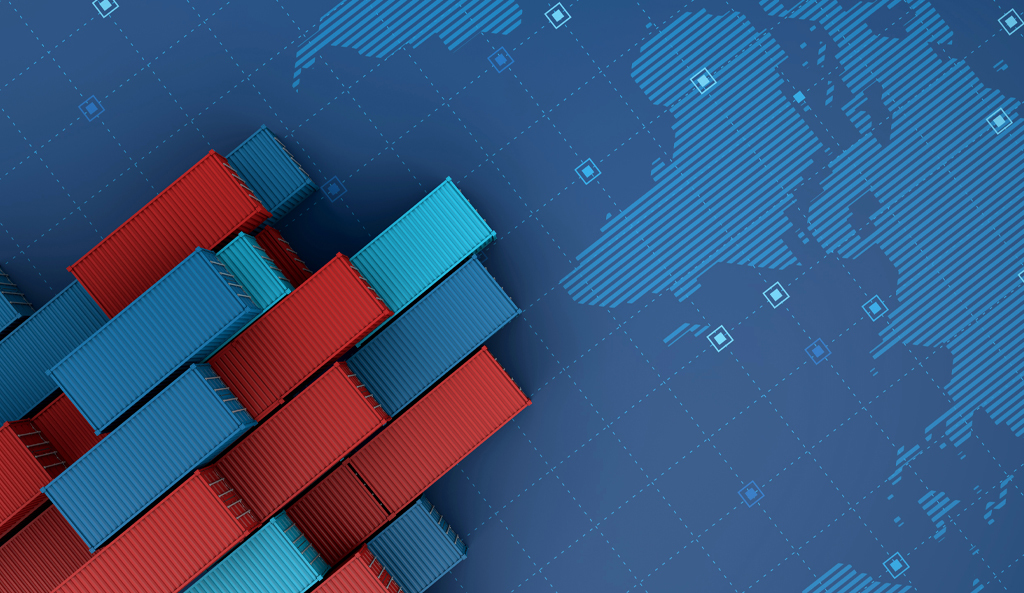 An ATA Carnet is an international customs document that provides duty-free customs clearance for temporary exports to over 100 countries. ATA Carnets simplify these temporary exports by eliminating the need to post a temporary import bond or pay the import duties and taxes to enter a foreign country. Virtually all goods, weather hand carried or cargo-shipped, may be covered by an ATA Carnet. Highlights of this webinar, conducted by the Foreign Trade Association (FTA) and presented by Amanda Barlow, include:
ATA Carnets best practices
Proper customs clearance procedures
Managing inevitable breaches and extensions on exports
We hope you can join us on November 15th from 10-11am PT to learn more about the benefits of ATA Carnets.