January 07, 2015 | Corporate Communiqué, eBond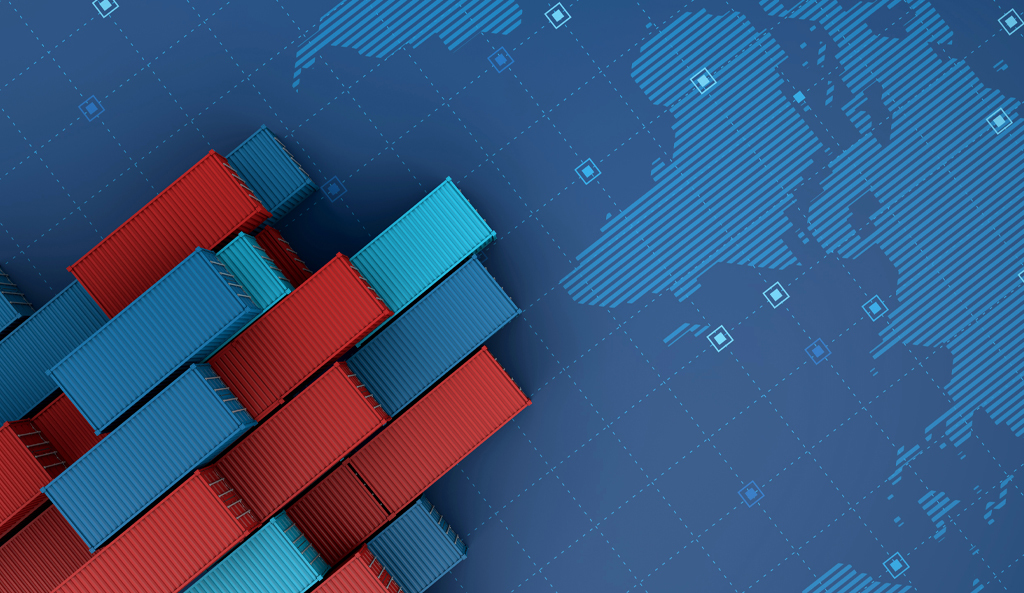 On Sunday, Roanoke was one of the first sureties to submit an eBond through FastBond™! We now welcome you to use FastBond™ to process your first-ever eBond!
Key points for getting started:
Read the latest CBP Policies and Procedures for eBond. These are the procedures of record until further notice by CBP.
Continue to use FastBond™ to issue your bonds and contact Roanoke to process riders and terminations.
NEW: Look for the "My Issuing Authority" link on the left bar of the FastBond™ Issue Bond screen; notice that expanded authority on STBs for foreign principals has been provided.
We will also be conducting an eBond webinar tomorrow at 1:00 PM CST. We invite you to register for "Take 2 – See it for Yourself: FastBond™ is Ready for eBond" here.