December 09, 2014 | Events
eBond Seminar & Holiday Membership Luncheon Meeting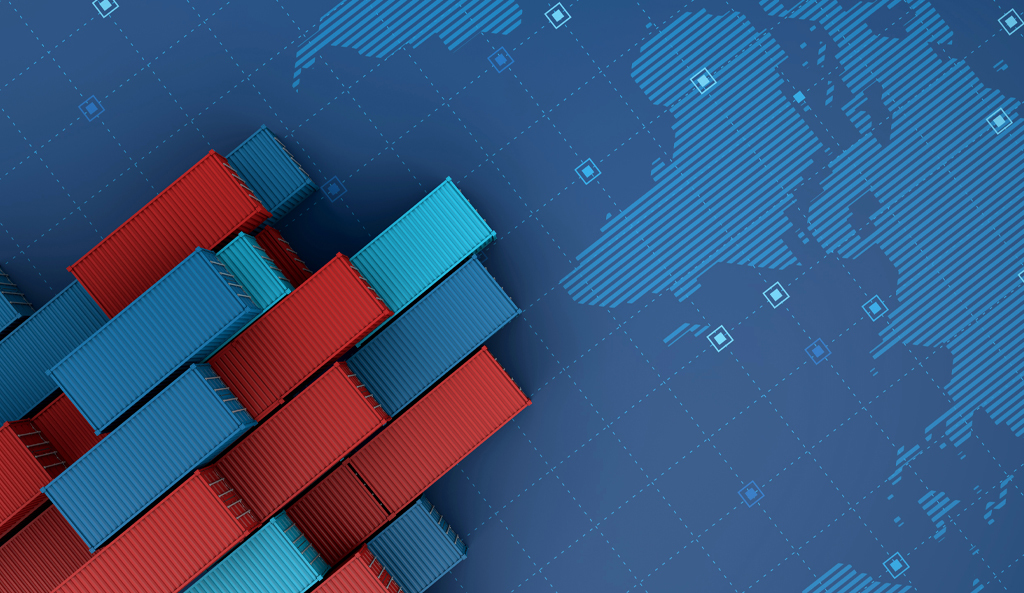 This 'Learn then Lunch' seminar will discuss the upcoming January 3, 2015 eBond deployment. The panel discussion, moderated by Matthew Brauner, President, Brauner International will contain the following topics:
The History Behind eBond: An Overview and Underwriting presented by Jason Weiselman, National Account Manager, International Bond and Marine
The Workflow Process: How the information flow works between the surety, CBP and the filer presented by Colleen Clarke, Vice President, Roanoke Trade
The Benefits of eBond: What is means to the Customs Broker presented by Wanda Sample, Regional Vice President, Avalon Risk Management
Also present to answer your questions are: Scott Rockower, GMS International, and Customs representatives Robin S. Gleeson, Debbie Nally, Kathy Lawler and two ACE Ambassadors.
Place: Metropolitan Room at the Newark Club
Address: 1 Newark Center, 22nd Floor, Newark, NJ 07102
Date: Wednesday, December 17, 2014
Time: 10:00AM ET
Fee: $45 for members, $65 for non-members
This luncheon is sponsored by the NY/NJ Foreign Freight Forwarders & Brokers Association.