March 20, 2014 | Industry Insights
eBond in ACE: Why is it Important to the Customs Broker Community?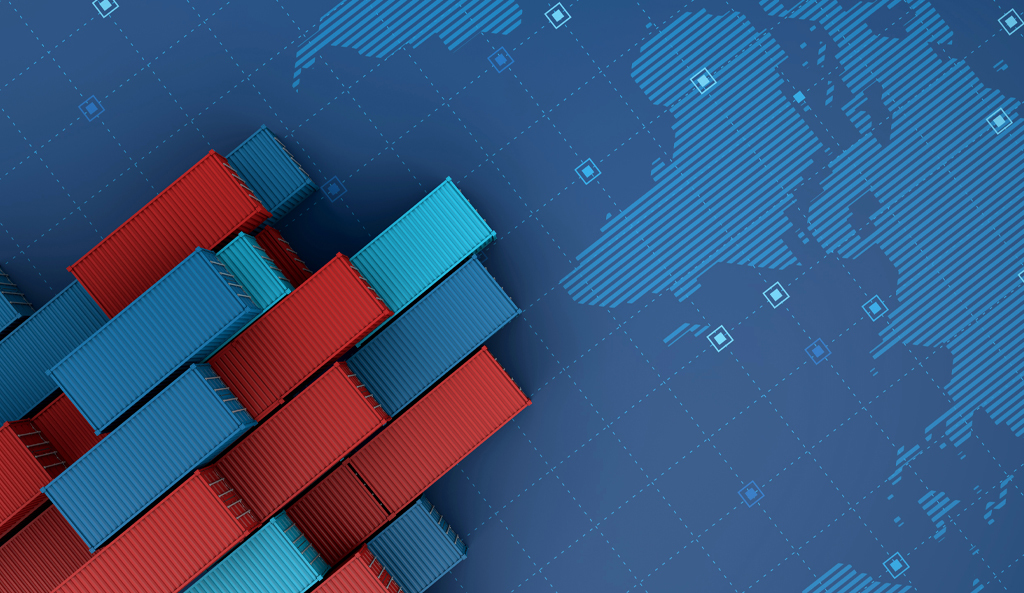 The eBond concept has been discussed by CBP, the surety industry and the customs broker community since the mid 1980's. A 2011 DHS audit report essentially mandated that CBP centralize STB filing. This is achievable only via an eBond system. After decades of discussion, many industry members may be skeptical that eBond will happen. However, CBP's current level of urgency means that the time has come for the industry to embrace eBond. There will be no paper alternative for bond filing once CBP mandates ACE use for entries in November 2015.