January 09, 2015 | eBond, ISF
CSMS# 15-000012 – Single Transaction Bonds for ISF Filings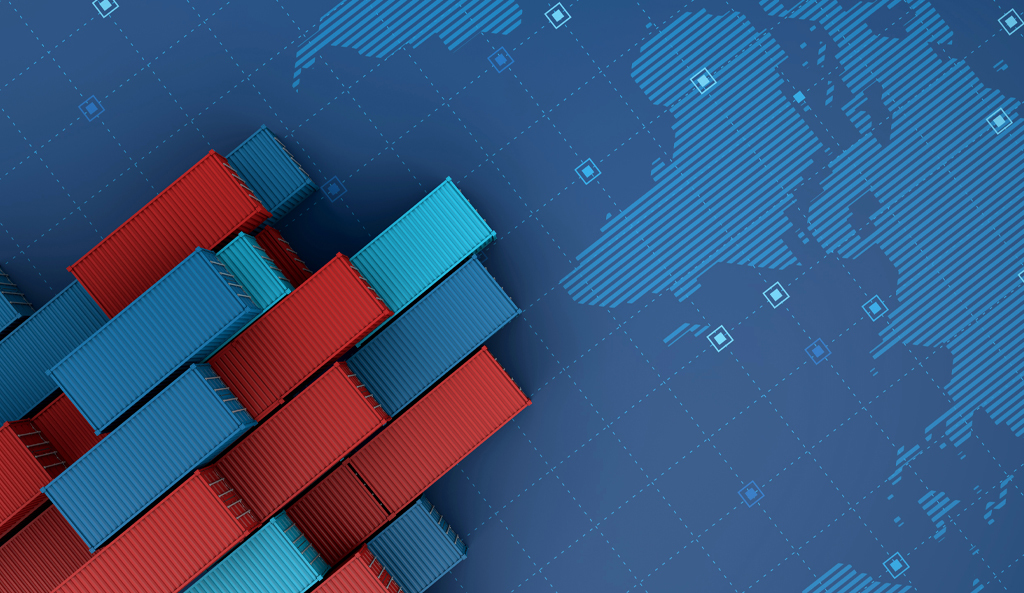 CBP has confirmed that emailing of bond images will not be necessary for any ISF single transaction bond ("Appendix D Bond") filed as an eBond. That means that for any ISF STB that you create in FastBond™, the process has just become easier for you.
Because the ISF number must still be included on an ISF STB, there remain two steps to create the bond. As before, you first enter the basic bond information in FastBond™ to obtain a surety reference number to transmit to CBP with the ISF. You then go back into FastBond™ to insert the ISF number into the bond record after you receive the number from CBP. But unlike before, that's the last step you have to take. We transmit the ISF STB to CBP as an eBond. You no longer need further action to create the bond image and email it to CBP. We automatically transmit all such ISF STBs to CBP as eBonds for you. Even if the entry which is later filed in connection with the same shipment is transmitted using ACS rather than ACE, the ISF STB will be filed by us for you – and accepted by CBP – as an eBond.
Although CBP's basic eBond design is conceived to accommodate CBP Form 301 STBs on unified ISF/entry filings, this functionality is not yet available. We will update you when this capability is activated.
If you have any questions, please contact your Roanoke Bond Service Representative. To view the source document, click on CSMS# 15-000012 – Single Transaction bonds for ISF filings.