August 30, 2017 | Industry Insights, Uncategorized
CBP Steps up Collection Efforts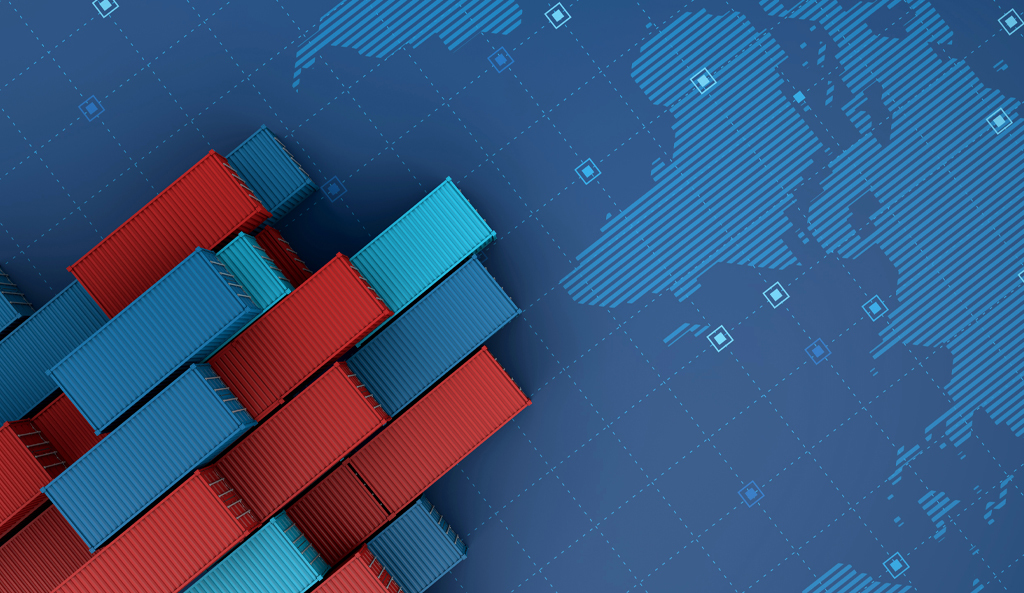 On 8/14/2017, CBP issued CSMS# 17-000489 – CBP Bills for Supplemental Duties, Taxes and Fees, or Vessel Repair Duties reminding the trade of the 30 day timeframe to pay bills. This change of policy is a result of recent CBP initiatives to increase collections.
Any bill for supplemental duties, taxes and fees or vessel repair duties are due 30 days from the bill date. If not paid within the 30 day timeframe, the bill is considered delinquent. The regulatory time frame for filing protests as outlined in 19CFR§174.12(e) remains the same; 90 days from the bill date for entries made before 12/18/2004 and 180 days from the bill date for entries made on or after 12/18/2004.
As of 9/5/2017, CBP will be reducing its timeframe for sending dunning letters from 181 days from the bill date to 61 days. If bills remain delinquent after the 60th day, any refunds an importer is due will not be returned as the refund will be applied to the delinquent bill. Sureties will also be receiving payment reminder notices sooner.
Roanoke recommends that recipients of bills timely pay bills to avoid unnecessary expense for interest accrual. If a protest will be filed, it is important to file it well in advance of the 90 or 180 day deadline. 
If you have any questions, please call us at 1.800.ROANOKE (1.800.762.6653) or email us at infospot@roanokegroup.com.