January 17, 2019 | ATA Carnet, Industry Insights, Insights
ATA Carnet Alert – China Carnet Access Expanded for US Business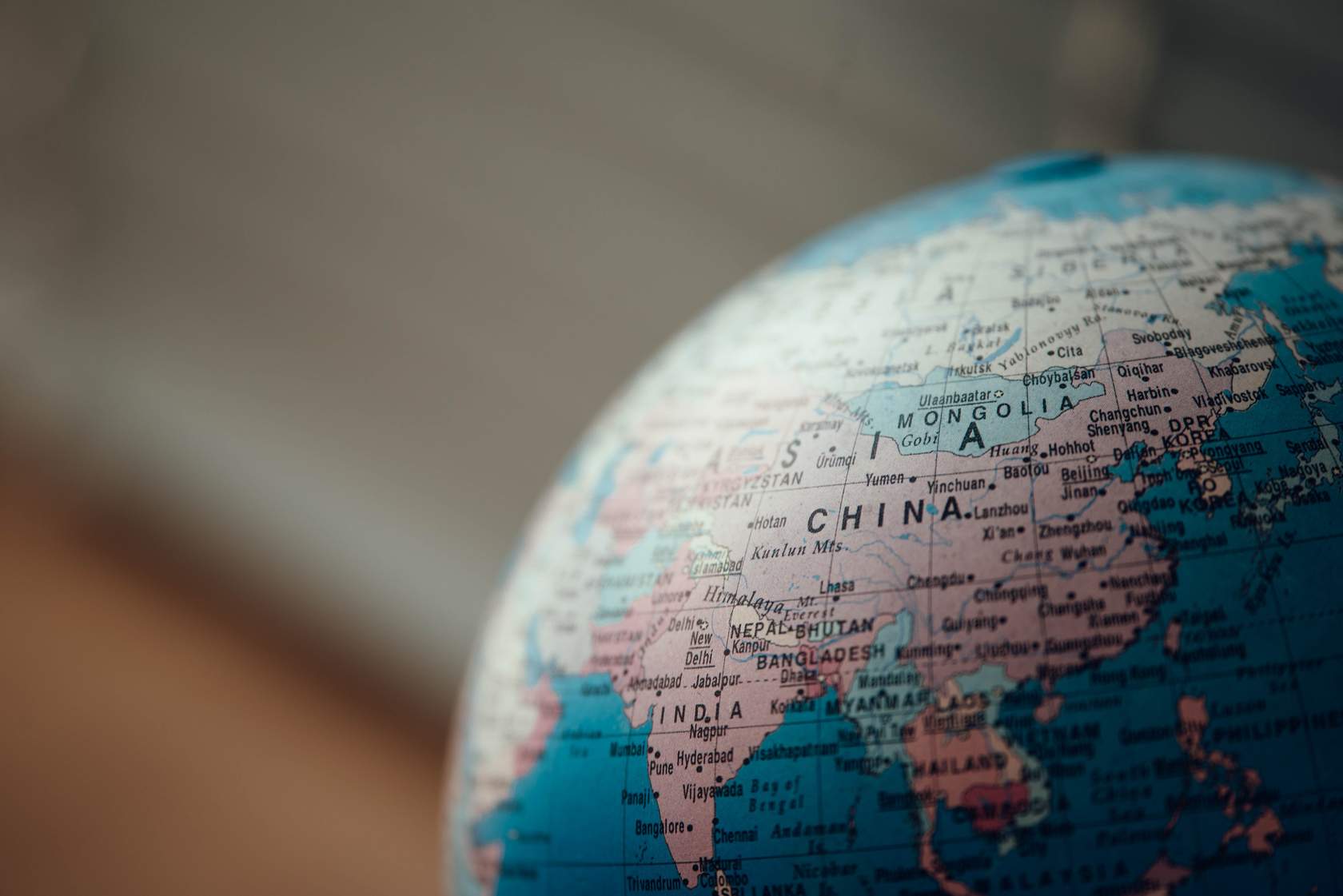 Roanoke Trade is thrilled to pass along the excellent news to our partners and clients that the scope of acceptance for ATA Carnets in China has expanded! Per a recent announcement, the General Administration of Customs of the Peoples Republic of China has started accepting ATA Carnets for Professional Equipment and Commercial Samples as of January 9th, 2019.
This means that US exporters and manufacturers can take advantage of entering their professional equipment, tools of the trade and commercial samples into China with ATA Carnets. Previously only goods traveling for Exhibitions, Fairs, and similar cultural events were accepted under ATA Carnet into China. This is a significant and valuable change for US businesses' access to the Chinese market and makes temporary entry procedures into China much easier.
China Carnet Time Limit Removed
That is not the only good news. Additionally, China will no longer limit ATA Carnet entries to 6 months. As per the recent announcement, the final date of re-exportation of ATA Carnets in China time limit is being removed and extended to the full validity of the ATA Carnet. This means that moving forward ATA Carnets imported into China will have the same re-exportation date requirement as the majority of countries that accept ATA Carnets.
With the new tariffs and barriers to entry into China this could not come at a better time for US business. The ongoing dispute over unfair trade practices between the current administration and the Chinese government has complicated the process of doing business with Chinese markets and suppliers. The expansion of the ATA Carnet in China allows US companies one easy and inexpensive method of continuing or even expanding business in China.
With this great news we look forward to providing you with ATA Carnets to China! Contact your ATA Carnet Help Desk today to take advantage of these expansions of the ATA Carnet in China! You can reach us at 1.800.Carnets (1.800.227.6387) or by email at Carnets@RoanokeGroup.com. Don't forget to check out our dedicated China page for all the ins-and-outs of traveling to China with an ATA Carnet.