July 07, 2015 | Industry Insights
All Solar Panel Bonding Requires Surety Approval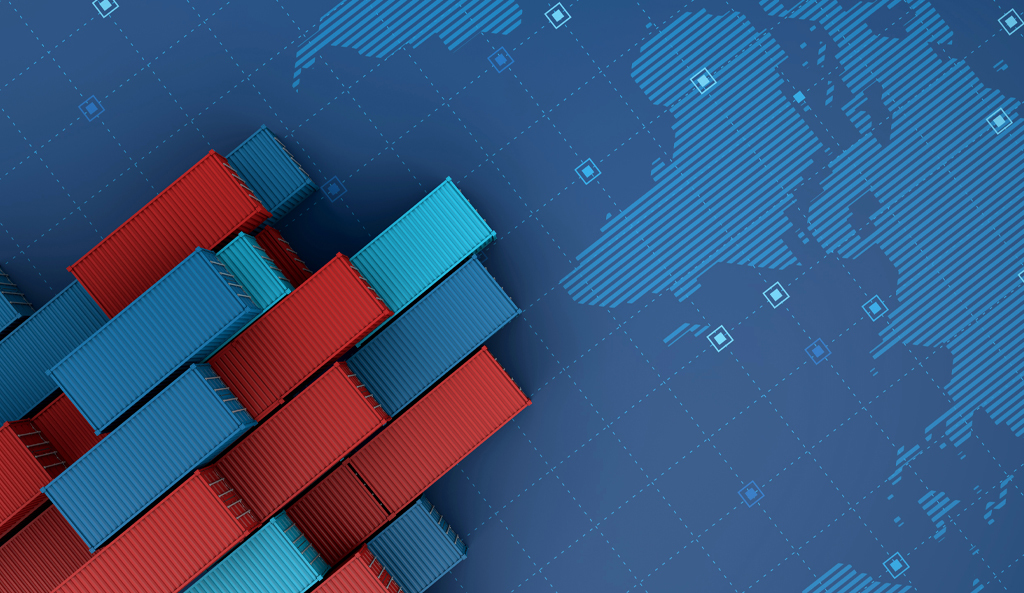 The strategic significance of development and promotion of renewable energy in the twenty-first century has profoundly affected the solar panel industry worldwide. Increased foreign production in this key sector has generated heightened sensitivity to international competitive factors, in turn spawning special tariff measures to ensure a level playing field for all.
U.S./China trade has been materially impacted by the foregoing. The first set of U.S. ADD/CVD orders (A-570-979 and C-570-980) on solar panels and cells from China was published in late 2012. Those orders do not apply to panels produced in China from cells originating in a third-country, but they do apply to panels assembled in third-countries using Chinese cells.
A second set of orders (A-570-010 and C-570-011) was published early this year. These orders specifically apply to panels produced in China from cells originating in a third-country. The Department of Commerce ("DOC") simultaneously published an ADD order on solar panels and cells from Taiwan, applicable also to third country panels comprised of Taiwanese cells.
ADD/CVD rates on solar panels range from approximately 3% to 250% ad valorem.
The foregoing creates abundant opportunity for confusion in the international trade community and even for CBP as it struggles to enforce what DOC has mandated. More importantly, it brings great potential for serious loss to importers and their sureties – meanwhile, aggravating customs brokers' exposure to E&O claims and/or penalties for failure to exercise "reasonable care."
Please contact your Roanoke Bond Service Representatives to obtain approval of any bond involving solar panels, irrespective of country of origin and to present any questions you may have.
DOC cautions importers and others that HTSUS subheadings appearing in DOC notices are provided for convenience and customs purposes only and that their written description of the scope of orders is dispositive. Importers are strongly advised to engage the services of licensed customs brokers and qualified customs attorneys before engaging in trade involving possible ADD/CVD exposures.