November 05, 2014 | Events
ACE eBond for Trade Webinar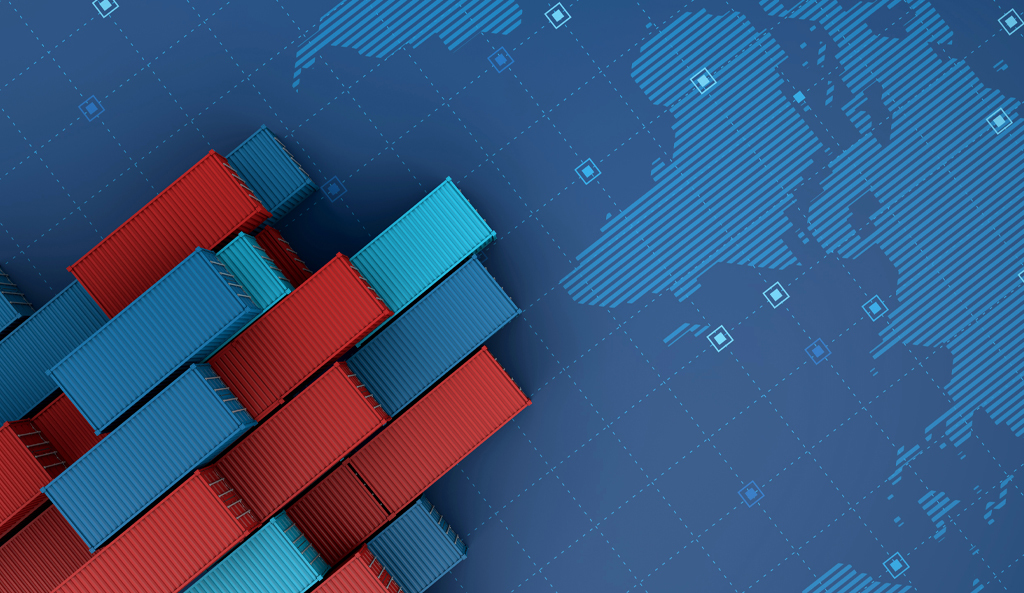 U.S. Customs and Border Protection (CBP) together with the National Customs Brokers & Forwarders Association of American (NCBFAA) will be conducting an eBond webinar on Thursday, November 13, 2014 from 12:30PM to 2:00PM EST. This webinar is intended to provide information on upcoming electronic bond functionality being deployed to the Automated Commercial Environment (ACE) for surety and surety agents on January 3, 2015. CBP invites all trade community members to participate in this webinar to learn about eBond deployment in ACE and Electronic bond processing in ACE. The presentation will be given by Kara Welty, John Everett, Celeste Catano and Colleen Clarke.
Please register by clicking here. 
Note that registration is limited to the first 1,000 participants. A confirmtion and the URL to access the webinar will be provided once registration is completed. Following the event, the recorded webinar and accompanying presentation slides will be posted to the "ACE Outreach Ecents for Trade page of CBP.gov/ACE.
Attendance will be worth 1.5 CCS Credits. To ensure that you receive credit, please add your NEI ID number during registration.
If you have any questions, please email AskACE@cbp.dhs.gov.