August 25, 2017 | Industry Insights
Hurricane Harvey Claim Information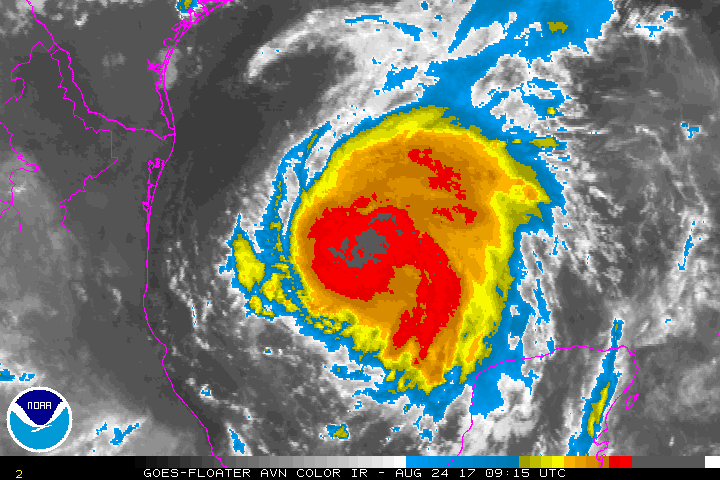 If you find you have been affected by Hurricane Harvey, Roanoke Claim Services is ready to help. We are keeping a close watch on this major storm and, as always, are dedicated to helping you with your claims. Reporting a claim to Roanoke is easy.
For Marine Cargo Claims:
Report your loss directly in our CoverageDock™ system. You may also reach us by phone at +1.844.283.8350 or by email at marineclaims@roanokegroup.com.
For Property and Casualty Claims:

Contact Maritza Perez or Rita Ginnow or call us at +1.800.ROANOKE. You may also email us for these types of claims at marineclaims@roanokegroup.com.