July 31, 2017 | Events
Save the Date for the 2017 Texas Customs Brokers & Forwarders Conference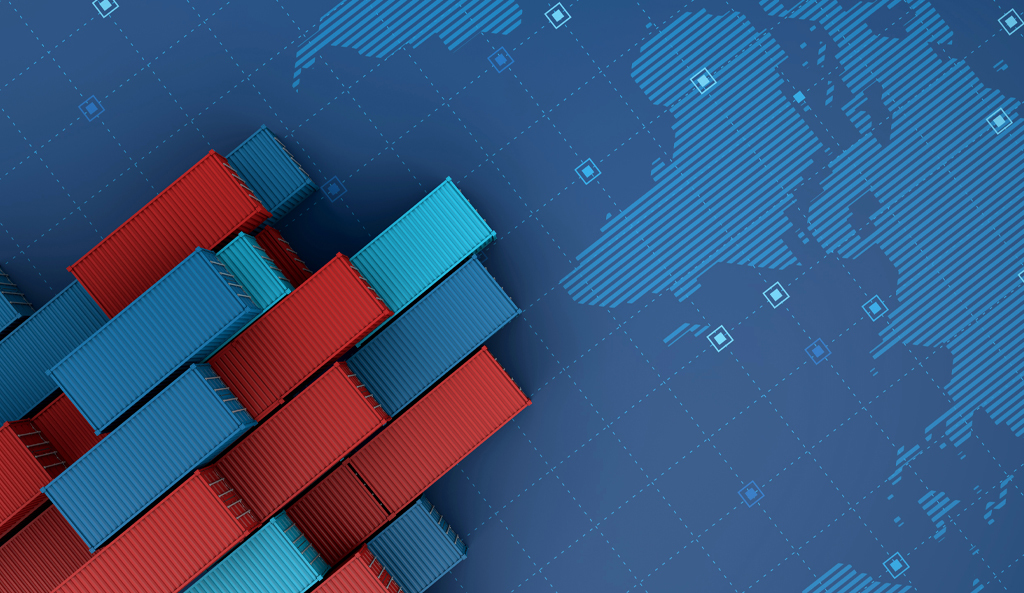 Save the date for the 3rd annual Texas Customs Brokers and Forwarders Conference from August 23-26! This event will provide a forum for customs brokers and freight forwarders to join together, exchange ideas and navigate through the ever-changing world of international trade. Additionally, NEI certified specialists will be able to obtain 18.5 CCS or 16 CES credits!
Roanoke's own Sheila Skipper, Colleen Clarke, La Donna Logan and Kathleen Dorman will be in attendance this year – be sure to join us on Thursday night for an evening of networking and mingling and don't forget to mark your calendar for a panel discussion on BKIP, featuring Colleen Clarke, on Friday, August 25th at 9:00am.
For more information on the export and import focused sessions, registration forms and sponsorship opportunities, please click here. We're excited for the opportunity to be sponsoring this educational conference, and hope to see you in Galveston, TX!