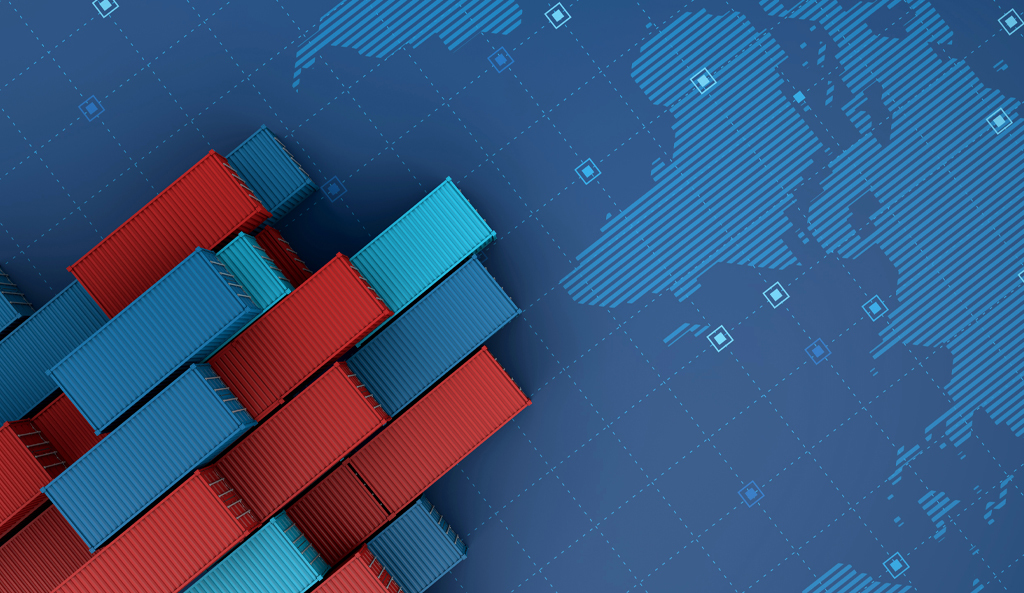 ICPA Conference in Sunny San Diego!
Amanda Barlow and Patrice Lafayette look forward to connecting with you at this year's ICPA Conference that kicks off on March 11th. Stop by booth number 13 so we can say hello and address any questions you may have about ATA Carnet's or Customs Bonds.
Make your Spring Break even better by entering our drawing for a chance to win a $100 Amazon gift card!
See you on Sunday!