April 05, 2019 | Events, Uncategorized
Advancing Your Success in San Antonio | See You at the NCBFAA in April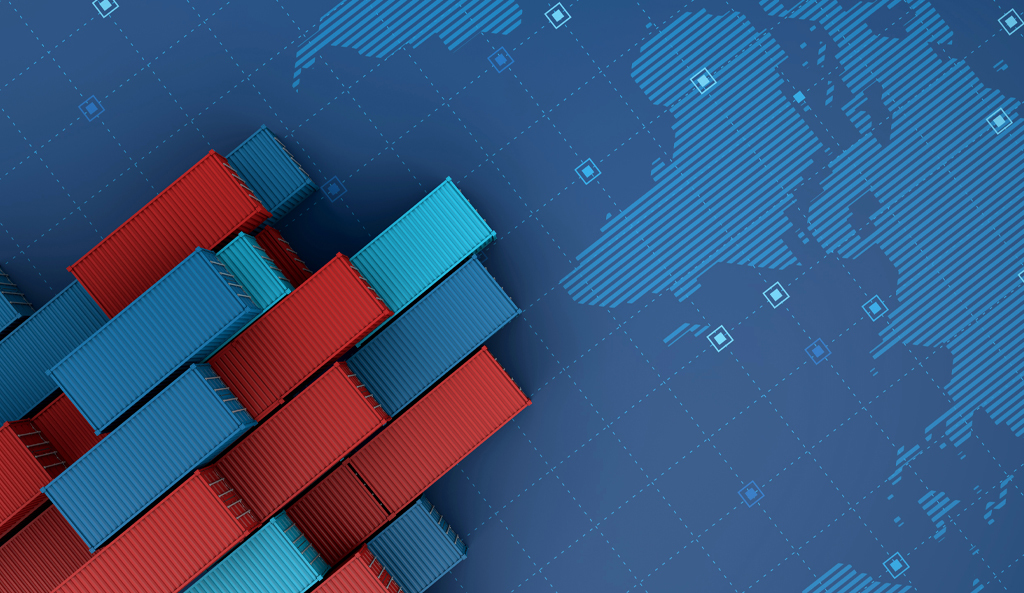 Advancing Your Success in San Antonio | See You at the NCBFAA in April
More than 600 industry members will be convening in San Antonio from April 14-17, 2019 at the National Customs Brokers & Forwarders Association of America (NCBFAA) Annual Conference. Will you be one of them?
Our theme for the conference this year is "Advancing Your Success." The conference promises to be an amazing event full of learning, collaboration and the opportunity to build lasting connections in our industry.
Roanoke Trade will be playing an active role at the NCBFAA Annual Event. Monday will be a busy day as our own Karen Groff, President of Roanoke Insurance Group, presents the NCBFAA Scholarship Award during lunch, just after the keynote presentation.
The scholarship is available to high school seniors or undergraduates at an accredited college or university. This is the 26th year that the NCBFAA and Roanoke Trade have promoted this scholarship competition as a way to further education in the transportation and logistics industry.
Roanoke Trade is thrilled to announce that Ms. Irmak Sensoz is the proud recipient of a $5,000 scholarship for her essay titled "Impacts of the US-China Trade War." Ms. Sensoz is the daughter of Gokskin Sensoz of NIT Logistics, Inc.
Colleen Clarke is also participating on a "Trade Wars & the Role of the Broker" panel. Considering the turmoil in today's international trade landscape, this is sure to be a spirited discussion. Don't miss it!
In addition, Roanoke Trade is hosting the Outdoor Hospitality Gatherings at the NCBFAA Annual Conference. Be sure to attend! Expect to have fun with old friends and new, and pick up a treat on us.
You have a range of times to choose from for the Outdoor Hospitality Gathering:
Sunday from 2:00 p.m. to 6:00 p.m.
Monday, Tuesday and Wednesday from 4:00 p.m. to 6:00 p.m.
If you can't make the gathering, you can find us in the exhibit hall at booths 22 & 23. Please stop by to say hello and spin the wheel for prizes that we're giving away at the booth. You can also enter a drawing for a $100 gift card.
If you can't make it to either the Outdoor Hospitality Gatherings or to our exhibit hall booths, we still want to see you – whether at the Annual Conference or online. We strive to provide resources, support and insights to our customers 24/7/365.
For example, if you miss the educational sessions at the NCBFAA, you can visit our KnowledgeportTM online training course catalogue. Roanoke is committed to assist our clients in navigating the complexities of insurance and to produce and promote industry best practices, education, and KnowledgeportTM is our web-based education platform dedicated to the needs of our clients.
We hope to see you soon, either online or in-person.